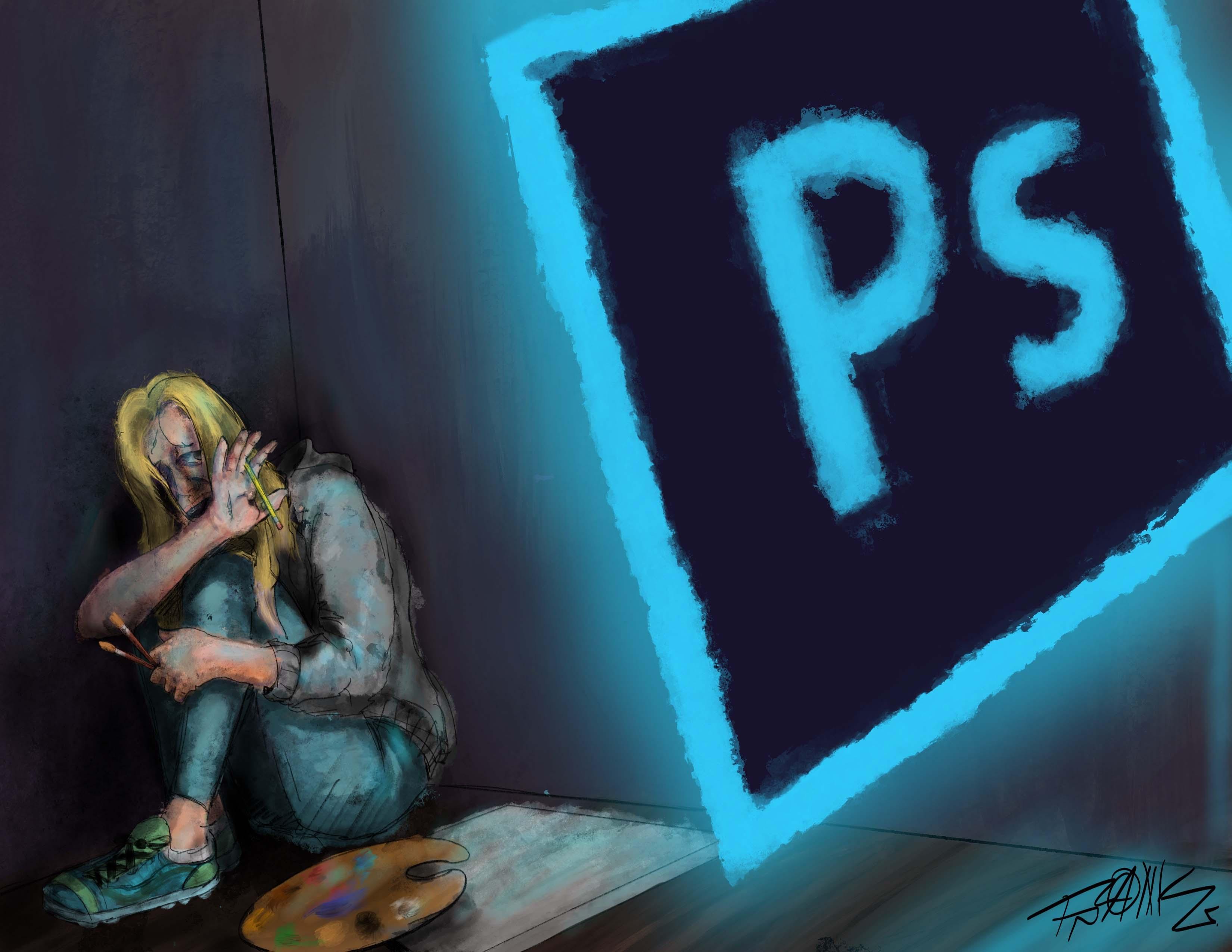 Taking the Fear Out of Photoshop for All Artists
This class has already started. Please call to register.
The world of digital art is often a frightening prospect for beginners, especially when you are already a traditional media artist. This workshop for total beginners is meant to break down the complexity of Photoshop. In it we will cover the basic pillars of the software, like the importance of layers and proper selection. The goal is to show you how to make digital art on your own and how you can integrate Photoshop into your own art practice. Please note, this workshop will not be covering digital painting, as that is a more advanced aspect of digital art.
Student Supply List:
Book for taking notes, if you wish
$10 supply fee payable to instructor