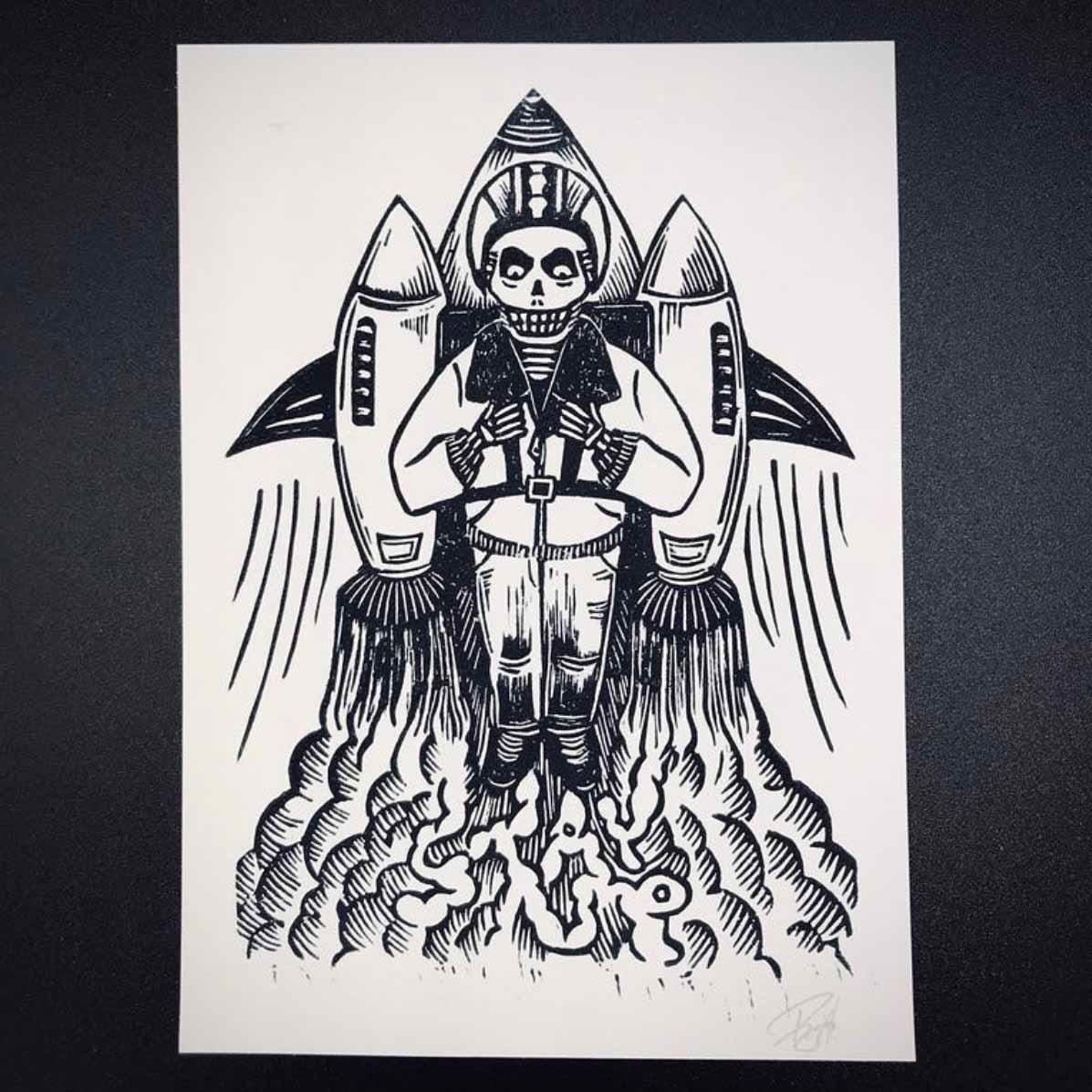 DIY Relief Printmaking
This class has already started. Please call to register.
In this three week printmaking class learn the basic techniques to successfully create relief prints at home. Printmaker Ryan Numair will guide you through different ways of developing your concept, transfering drawings, carving, and printing. Each week a new technique will be introduced building upon the last. You can work at your own pace, and no experience is necessary.
Student Supply List:
Pencils
Sharpie
Sketch paper