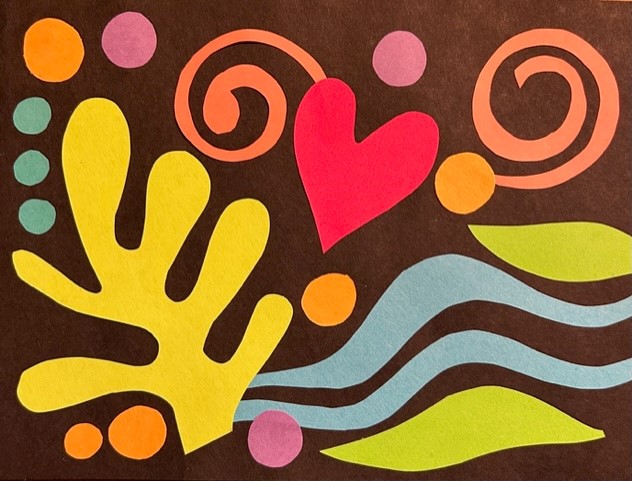 World Collage Day
Saturday, May 13, 2023
10:00 AM - 5:00 PM
Main Line Art Center
World Collage Day is an annual, international celebration of collage on the Second Saturday of May. Created by Kolaj Magazine in 2018, artists and art venues are invited to hold events on that day to celebrate collage.
Join us to celebrate World Collage Day with activities for all ages throughout the day!
This event is free with a $10 suggested donation.
Click Here to Register for Kids Collage Drop-In!
Click Here to Register for Guerilla Collage Workshop!