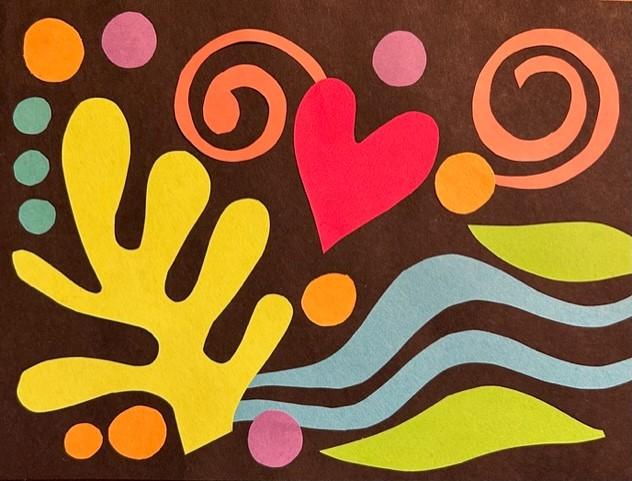 World Collage Day Guerilla Collage Workshop
All materials are provided for $5 supply fee payable to instructor.
Make miniature collages using text, images, and decorative paper to place around your community* as an unexpected anonymous gift to make a strangers day brighter. *Community can be a park bench, the library, cafe or community center.