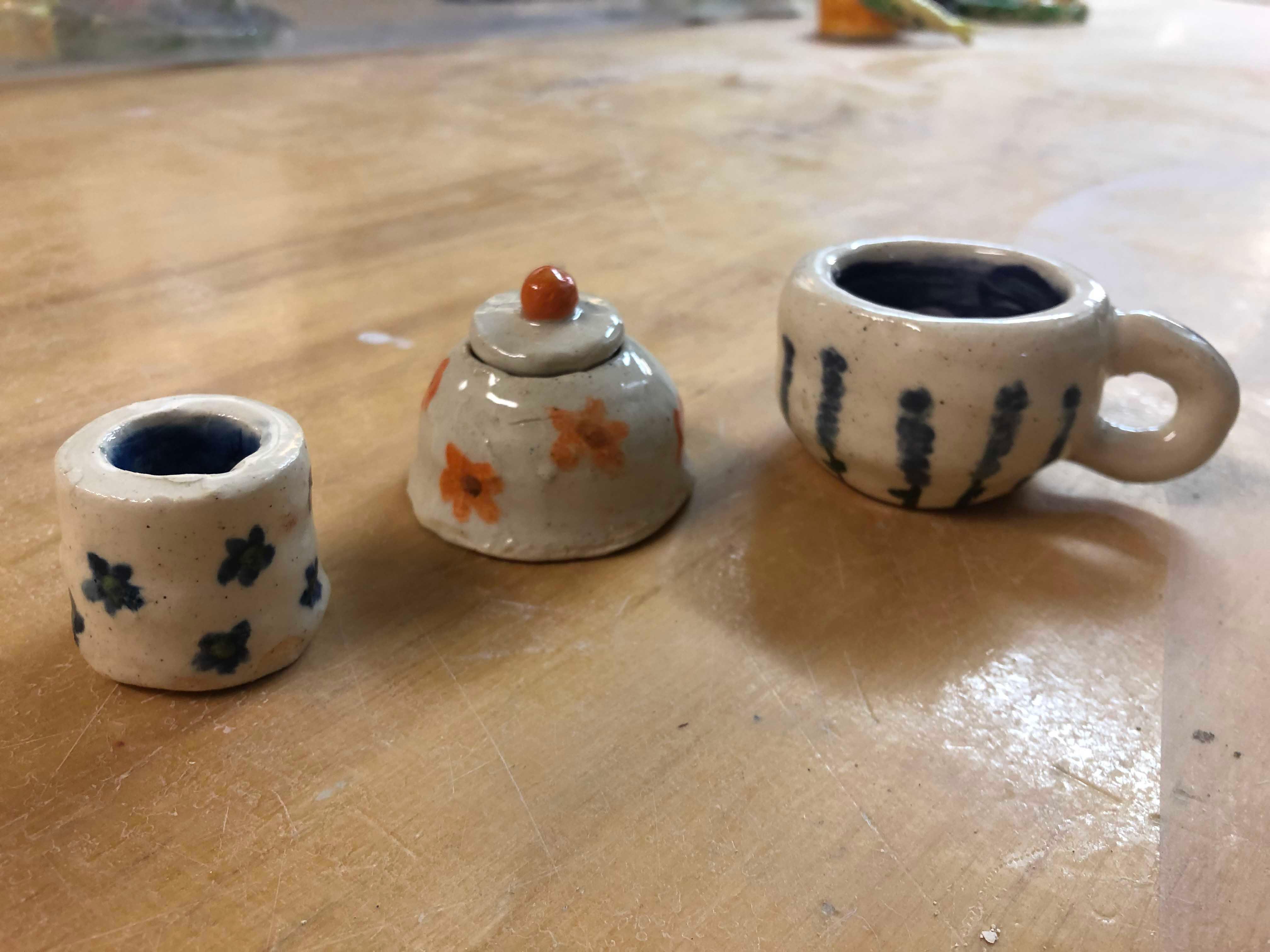 Wonders of Wheel Throwing for Pre-Teens (10-12 yrs)
This class has already started. Please call to register.
No class 5/28.
In this class, you will be introduced to the history of the potters wheel and focus on your wheel throwing skills. Learn the basic knowledge of clay, throwing methods and glaze techniques applied in basic forms for this session. Beginners and advanced students are welcome and instructions will be individually tailored to each student. You will be encouraged to create your own artistic works in clay.