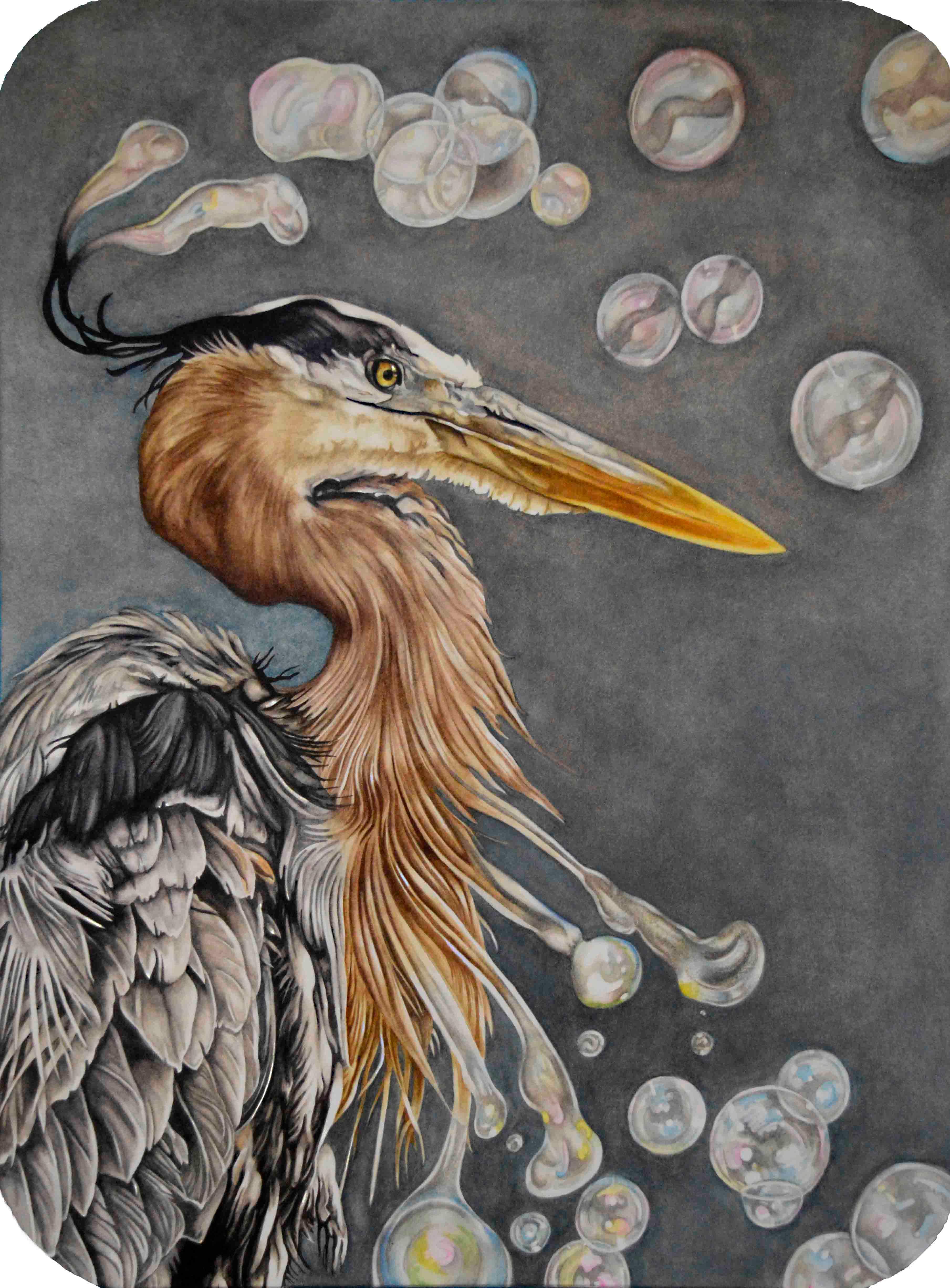 Watercolor for Beginners
Learn how to paint with watercolor like a professional! You will learn the fundamental skills of watercolor painting through demonstrations, discussions, and one on one feedback. Beginners and intermediate watercolorists are welcome!

Student Supply List:

Paper towel roll

disposable water cups

watercolor palette or disposable white plastic plates

pack of cold press 140 lb watercolor paper – 8×10
1 sheet of 300 lb cold press watercolor paper (arches or Fabriano)- cut into approximately 8″x10″ pieces

Watercolor brushes- synthetic or real sable, round tip, short handle in a variety of sizes (2, 6, 10)
exacto knife
masking fluid

pencil – 2B

ruler
masking tape

drawing board or a flat surface
water dropper

Tubes of watercolor paints- Daniel smith or Windsor newton: Alizarin crimson, Cadmium yellow, Cadmium red, Indian yellow, Prussian Blue, Ultramarine blue, Cerulean blue, burnt Sienna and umber, Paynes grey
Thank you for registering for an online class. All classes are held over Zoom, and your class link will be included in the class confirmation you will receive a few days prior to the start of your class. It is hard for teaching artists to troubleshoot technical difficulties during class time. Please make sure you are able to access Zoom and that your camera and sound work before the start of class. If you need immediate help, call us during open hours at 610.525.0272 ext.110. Zoom support is available 24/7
here
. Enjoy your online class!