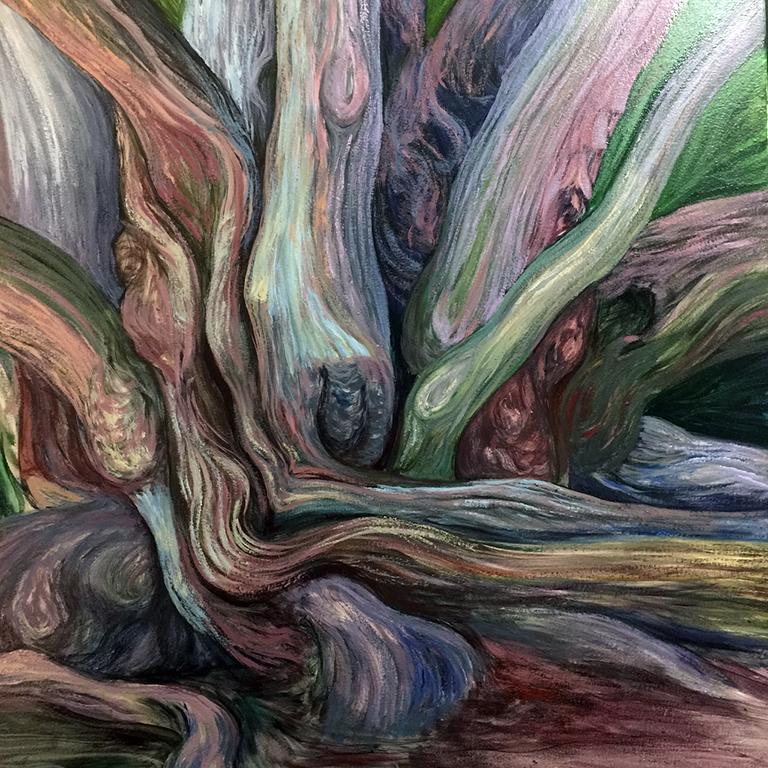 The Dynamic Painting Experience Part 2
This class has already started. Please call to register.
No class on 11/23
Whether youre familiar with oil paint and color or a pure beginner, you're in the right place. This class presents the underlying questions all painters face: What Does the Paint Do? How does it feel? An oil painter with experience may wish to attempt glazes or impasto, whereas a beginner may just want a pet portrait to call their own. Were also open to those who wish to work with acrylics! On the first night, be prepared to watch and participate in a series of demos using oil paint. We present and provide materials according to each student's individual goals. Whatever we wish to paint and however we proceed as painters, this multi-track class allows us to learn and grow together, as we develop confidence and support one another through the dynamic and joyous experience of painting! This class is for all levels. We all learn together!
Supplies (required for oil painters):
A paint bag
3 Jars
Old rags
Paper towels
A small "trowel" shaped palette knife, pointy, metal is good
One SMALL bottle linseed oil, not stand
Quart Gamsol
One disposable palette or roll wax paper
Several student grade canvases at least 16 x 20
Paints: 37 ml tubes, student grade, do not purchase artisan water mixable oils


Titanium White
Cadmium Yellow Medium (hue is acceptable)
Cadmium Red Light (hue is acceptable)
Rose Madder or Alizarin Crimson
Ultramarine Blue
Pthalo or Sap Green
Raw Sienna
Burnt Sienna
Paynes Grey
Raw Umber

Brushes #4 Student Grade White Synthetic Sable Flat, #s6, 8 Student Grade Filbert Bristle