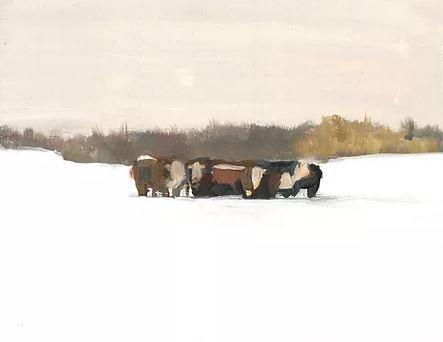 Painting in All Mediums
This class has already started. Please call to register.
No class 8/4 or 8/11. Make-ups on 8/25 & 9/1. Please call to register.
Learn the fundamentals and application of painting in soft pastel, gouache, watercolor and Direct Oil Painting method. Discover essential techniques while practicing painting from your photo references, observation, memory or imagination. Learn about different surfaces such as Vellum, Mylar, Oil paper, Panel, Canvas and Linen Watercolor paper, and Toned Papers, brands of soft pastel, gouache, watercolor and oil paint. Historical Painters who worked in soft pastel, gouache, watercolor and oil.
You may choose to work with one medium over another. You dont have to buy all the materials. I will do live demos in gouache, watercolor, soft pastel and oil. We will have individual critiques and closer to the end of the 7 weeks we will have a group critique. Each week you will be introduced to a contemporary or historical artist who has worked in either of those mediums. You will have your studio time in this class too.
Student Supply List:
Sennelier Soft pastel
Nu Pastels
Gouache paints
Soft Vine charcoal
3 sheets of Ingres toned paper – your choice of any color, except for white
1 sheet of Art Spectrum soft pastel paper.
Drawing board
Masking tape (cream colored)
Two cups for water
Liquin
Oil painting or watercolor brushes – rounds and filberts watercolor
Thank you for registering for an online class. All classes are held over Zoom, and your class link will be included in the class confirmation you will receive a few days prior to the start of your class. It is hard for teaching artists to troubleshoot technical difficulties during class time. Please make sure you are able to access Zoom and that your camera and sound work before the start of class. If you need immediate help, call us during open hours at 610.525.0272 ext.110. Zoom support is available 24/7 here. Enjoy your online class!