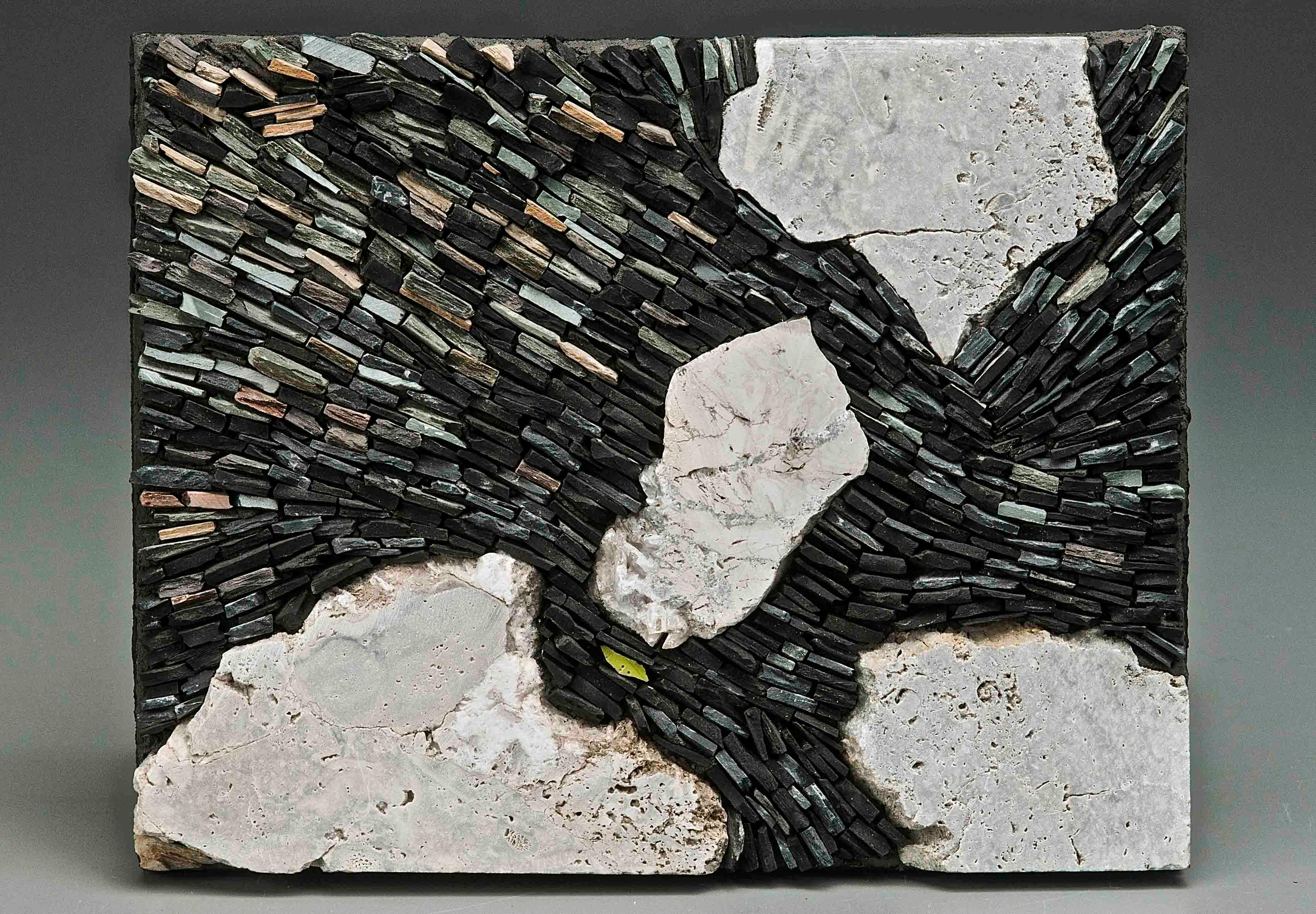 Morning Mosaics
This class has already started. Please call to register.
No class 5/17. Make-up will be held 6/7.
Explore traditional and modern mosaic techniques, as well as a wide variety of mosaic materials. Learn design, fabrication, installation, and some art history in our study of this amazing art form. Achieve decorative, architectural, and fine art pieces. Beginners with self-driven projects are welcome. Learn how to select the proper materials for mosaic installations, both interior and exterior. Learn how to position mosaic pieces (tessera) in traditional patterns (andamento) and become comfortable with both ancient and contemporary styles. Develop your own personal style and acquire a working knowledge of the tools used to make mosaics.
Student Supply List:
A comfortable pair of safety glasses
A pair of rubber dishwashing gloves
An old terrycloth towel
Additional supplies and tools may be purchased later in the session if needed