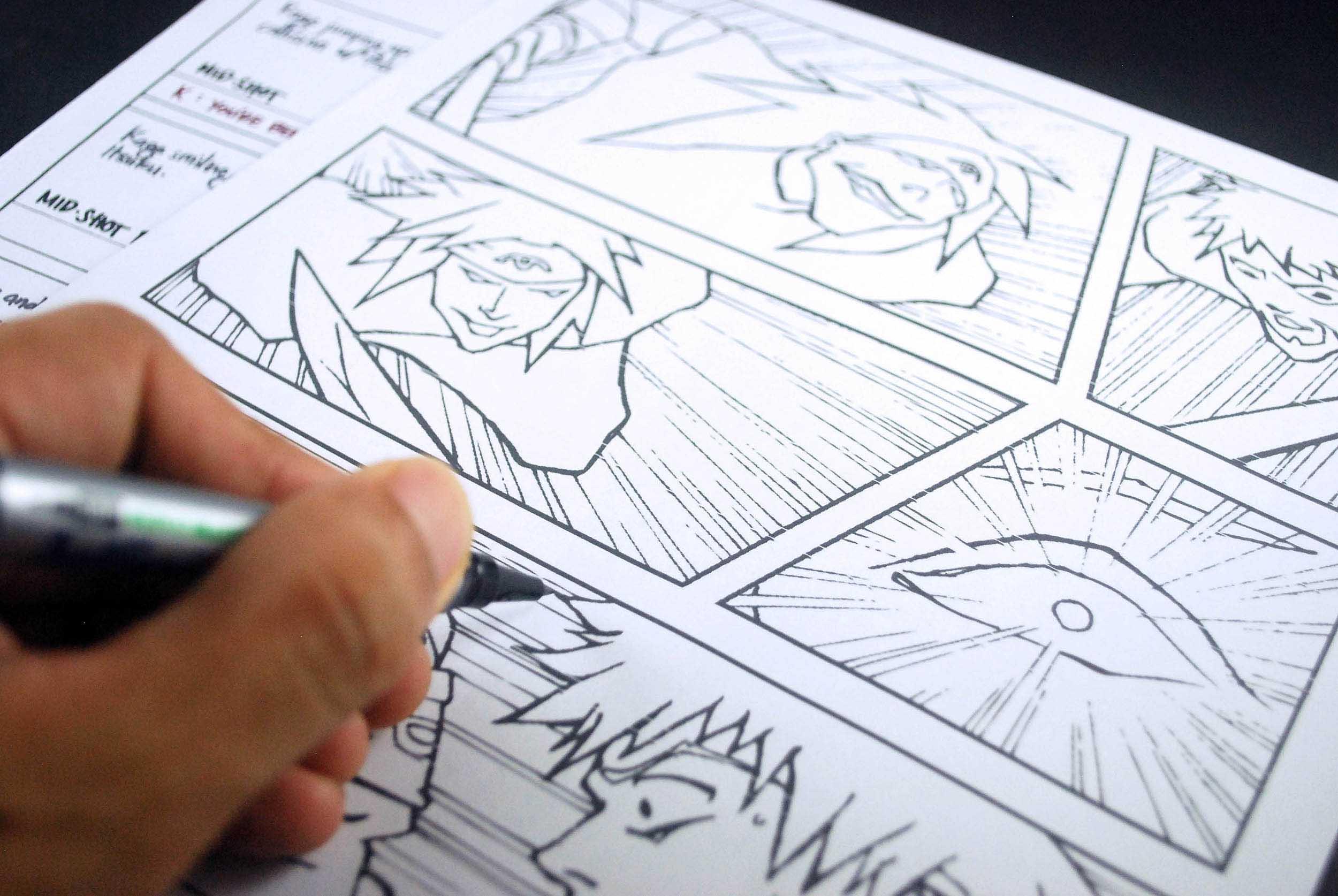 Making Comics (13-18 yrs)
This class has already started. Please call to register.
This class will have weekly projects covering each step in the process of making a comic, culminating in making your own multi-page comic. From writing a script and creating characters, to drawing panels and writing word balloons, this class will take you from the start to finish of making your own comic.