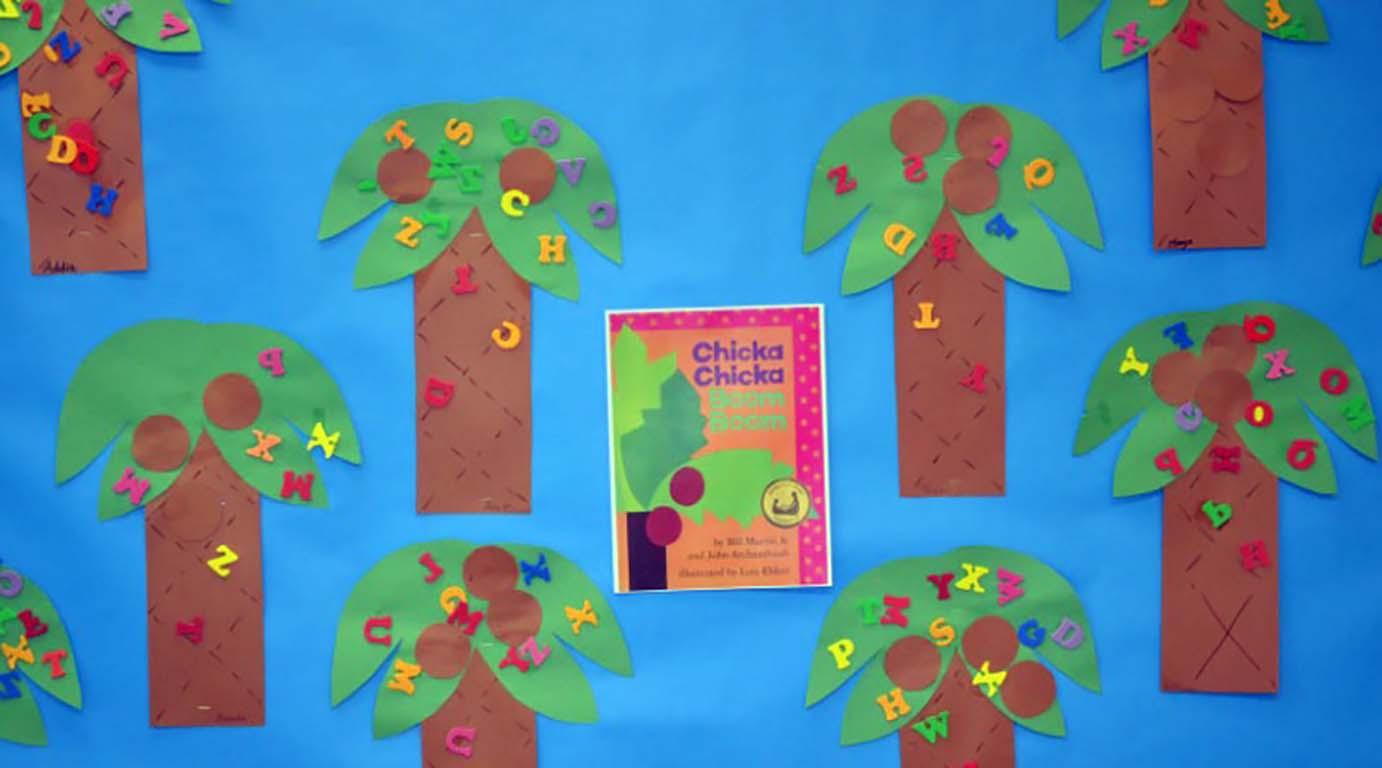 LiterARTure for Kids (4-6 yrs)
This class has already started. Please call to register.
No Class 11/22
Bring stories to life and take a piece of them home with you in this fun and interactive program. Each week, we will read a different picture book accompanied by a hands-on art project or paper craft. Embedded within each activity are also opportunities for children to practice basic skills (alphabet knowledge, counting, sorting, etc).