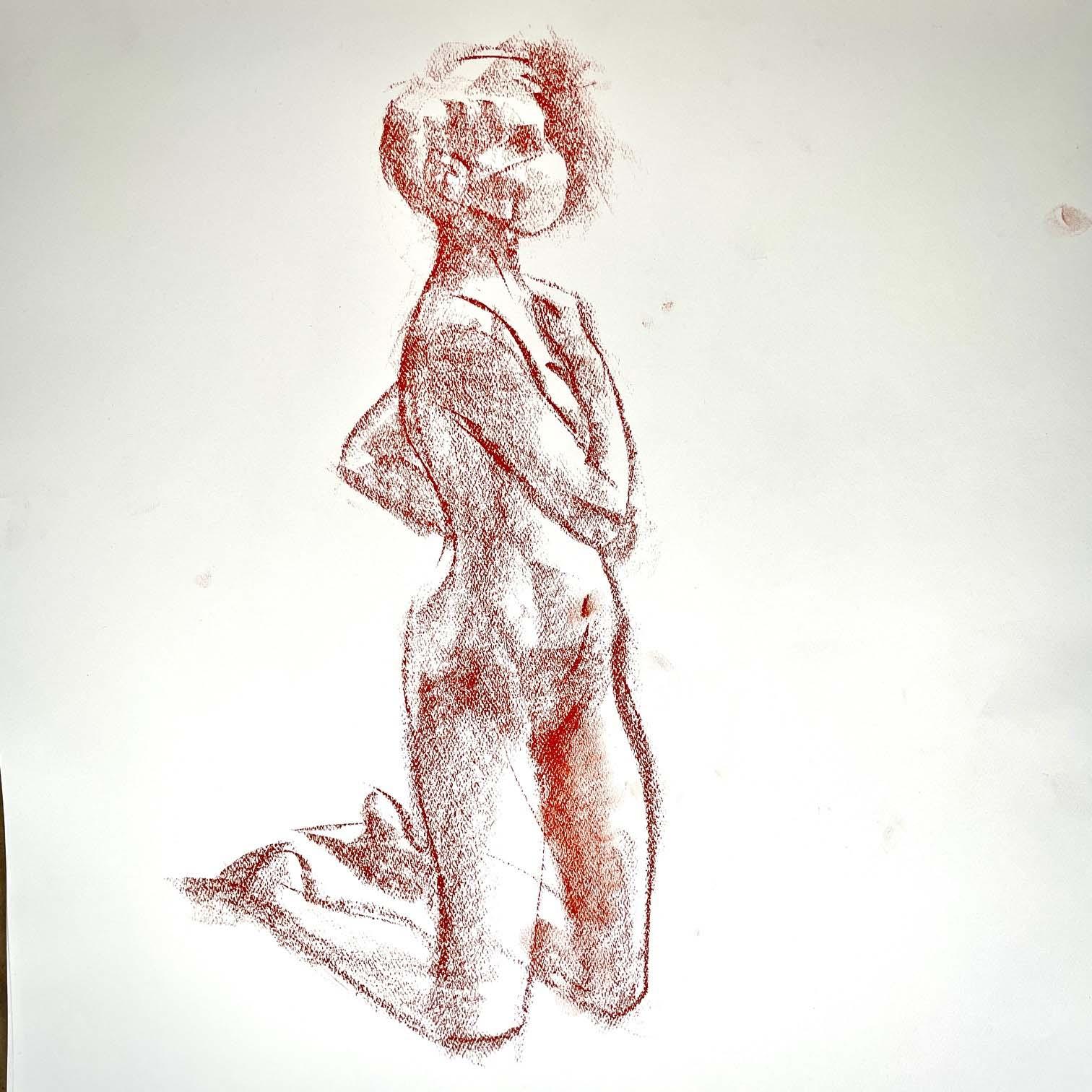 LIfe in All Mediums
This class has already started. Please call to register.
This life class is intended for people who have some previous experience drawing and painting. Basic proportions and anatomy etc. will be continually discussed as part of the course. The instructor will demonstrate life drawing and painting in various mediums from graphite pencil to pastel to oil. However, you will be expected to be technically competent in the mediums of your choice, self-directed, and to independently put in the time drawing or painting the model. Class will generally start with a number of short poses and work up to longer ones of an hour to two hours. Tuition includes model fee.


Student Supply List:
Drawing or painting materials of your choice. You can consult the instructor privately beforehand if you have questions or want guidance.