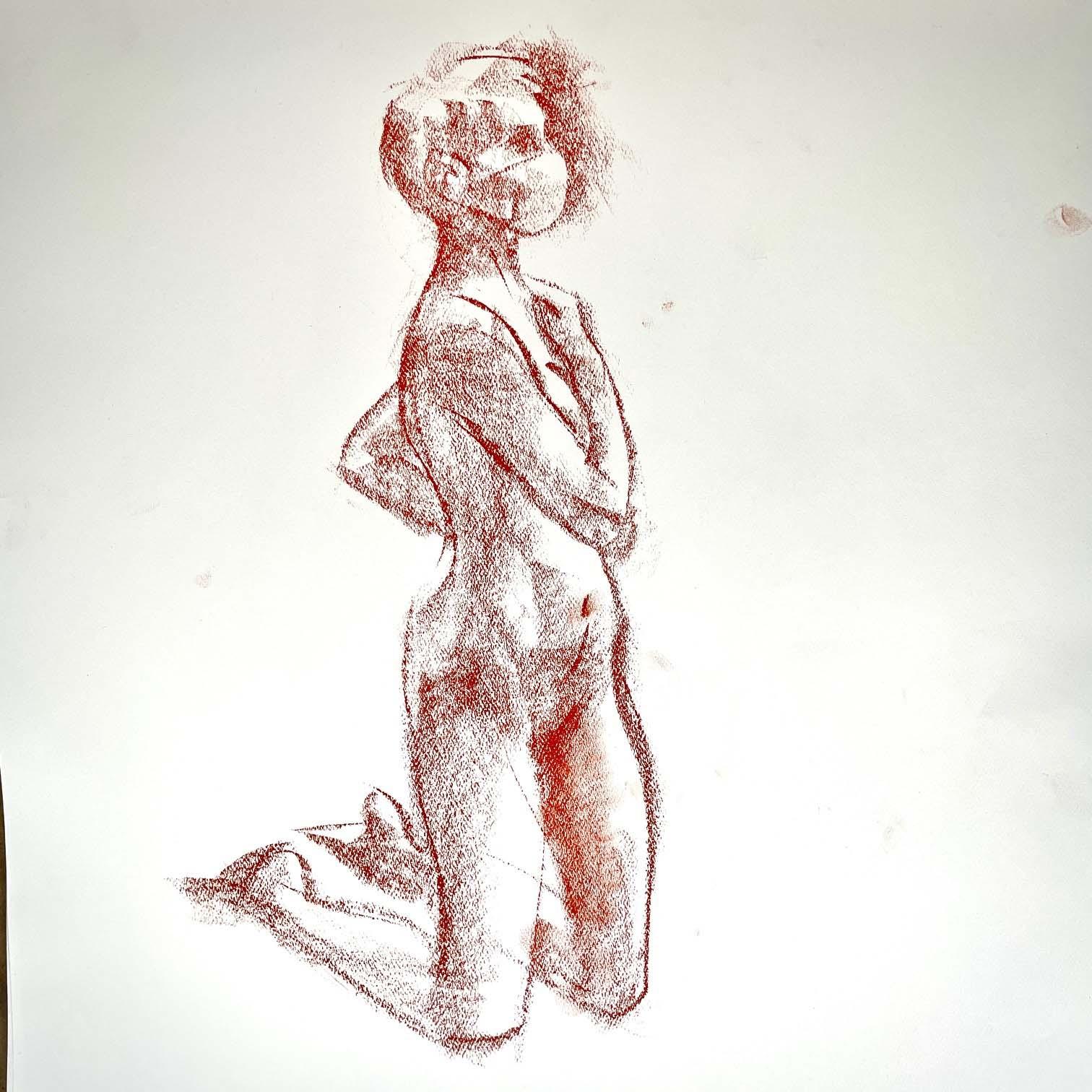 Life in All Mediums
No class 5/23

This life class is intended for people who have had at least some experience with life drawing and painting. Basic proportions and anatomy etc. will be continually discussed as part of the course. I will demonstrate life drawing and painting in various mediums, from graphite pencil to pastel. You will be expected to be technically competent in the mediums of your choice, self-directed, and to independently put in time drawing or painting the model. Class will generally start with a number of short poses and work up to longer ones of an hour to two at the end. All mediums welcome. Tuition includes model fee.

Student Supply List:
Drawing and /or painting supplies of your choice. You may want to draw for the quick poses, using newsprint or a sketchbook. You are welcome to continue drawing or switch to paint for the longer poses.