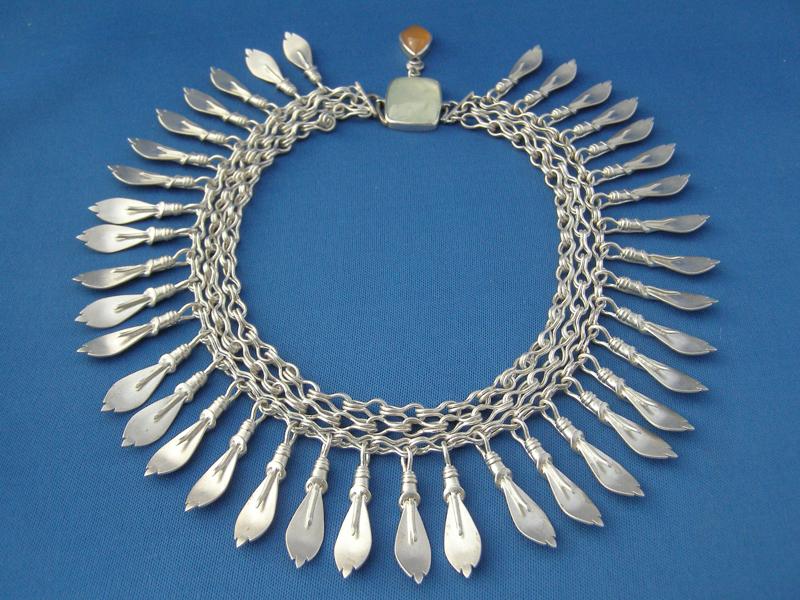 Jewelry: Essential Skills
Open to all levels, this class offers directed, project oriented instruction. We will cover layout of metal, use of saw, hand tools, surface embellishment, simple forming, the ABCs of soldering, and simple stone setting, as well as individual instruction for those with experience.
Student Supply List:
Students wishing to work with silver, gold or specialty metals and gemstones will provide their own.