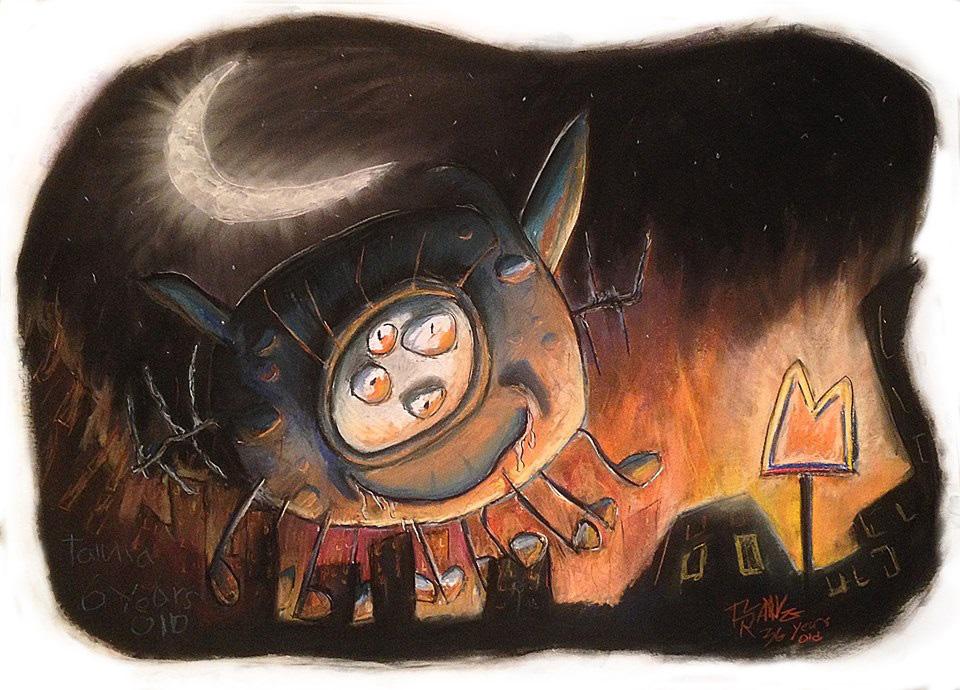 Illustration (13-16 yrs)
This class has already started. Please call to register.
No class 4/25 & 5/30.
Take on the role of a frelance illustrator! Every week youll receive a new illustration project. From book and album covers, to wacky advertisements and storybook illustrations. Youll learn some of the basics of design and composition PLUS the materials and techniques involved with a broad range of mediums such as pencils and inks, markers, colored pencils, acrylic, and watercolors!!