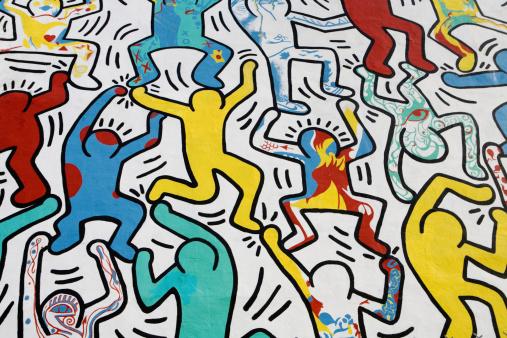 Explorations in Art History: LGBTQIA+ Artists
This class has already started. Please call to register.
Over four weeks, we will learn about the contributions of LGBTQIA+ artists throughout time and explore the art historical canon through the lens of queer theory. Based in lecture, discussion, and observation of artworks, this class will foster a friendly environment for learners of all levels to engage with this subject matter. We will also tour the exhibition At Home in the Art Center galleries together as a class.
Student Supply List:
Paper and pen/pencil for notetaking (optional)