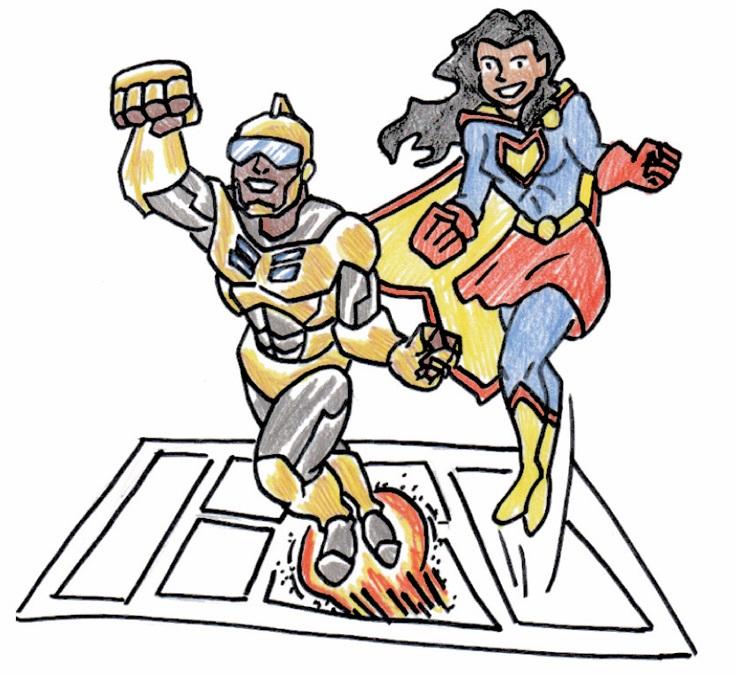 Drawing Comics (10-12 yrs)
This class has already started. Please call to register.
This class offers students a fun opportunity to make their own comics each week. Every class will go over a new lesson about making comics–from exploring different genres, to learning the importance of dialogue or backgrounds, and even storytelling techniques! Each week the students will receive a different comic template to work from, each one incorporating the lesson, along with unique challenges and prompts. Students will also have an opportunity to receive positive feedback about their work from each other.