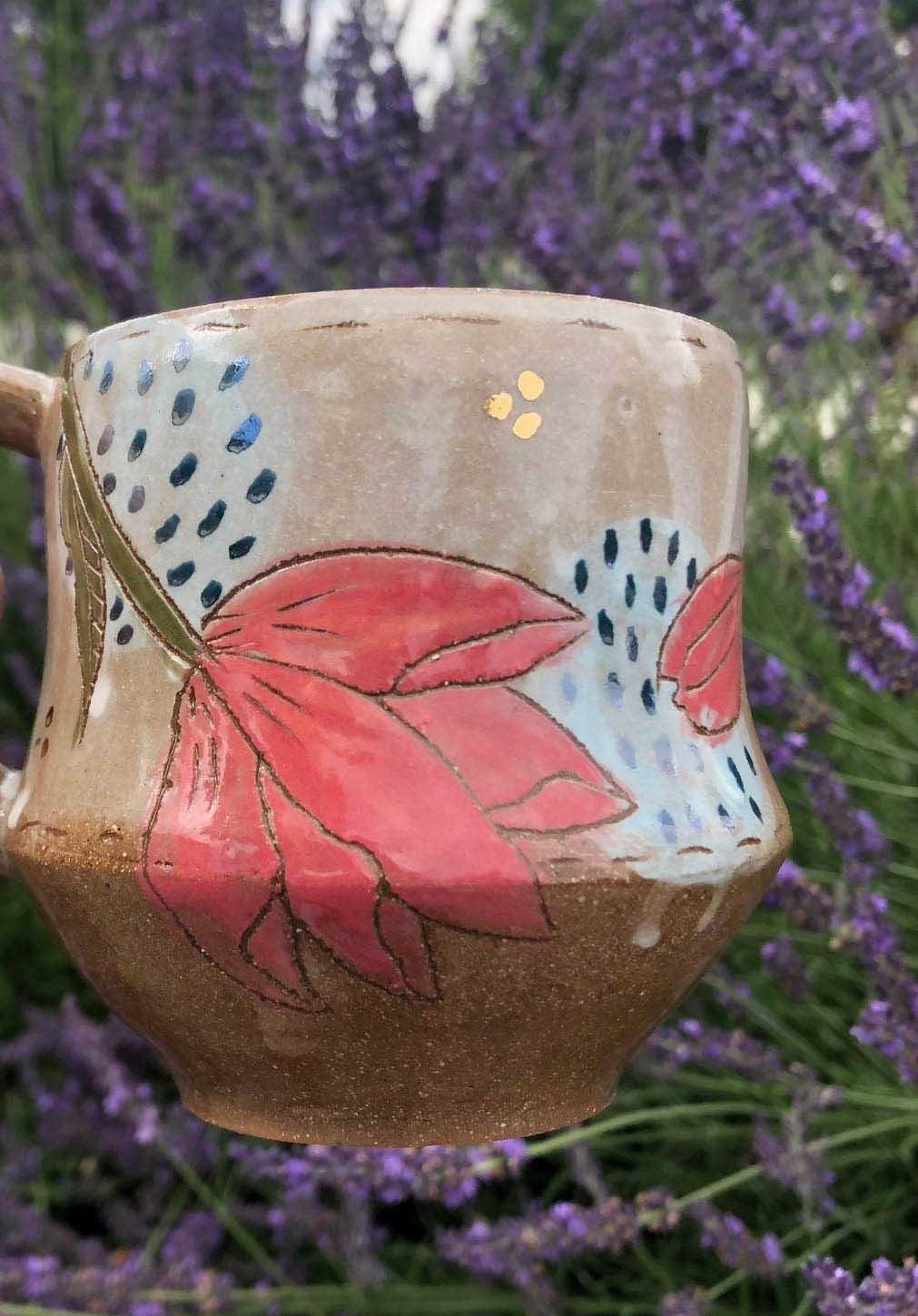 Ceramic Luster Workshop
This class has already started. Please call to register.
Need a touch of gold on your piece? Want to give a shiny outline of silver on a handle? In this one day workshop you will be given a chance to bring in your finished glaze pieces and add a touch of luster to the surface. (Workshop will be held outdoors.) Gold, Sliver, Mother of Pearl – All Lusters provided or bring your own, the center will fire your pieces

Student Supply List:
Must bring pieces that have been glazed and fired. Glossy surfaces will work best.