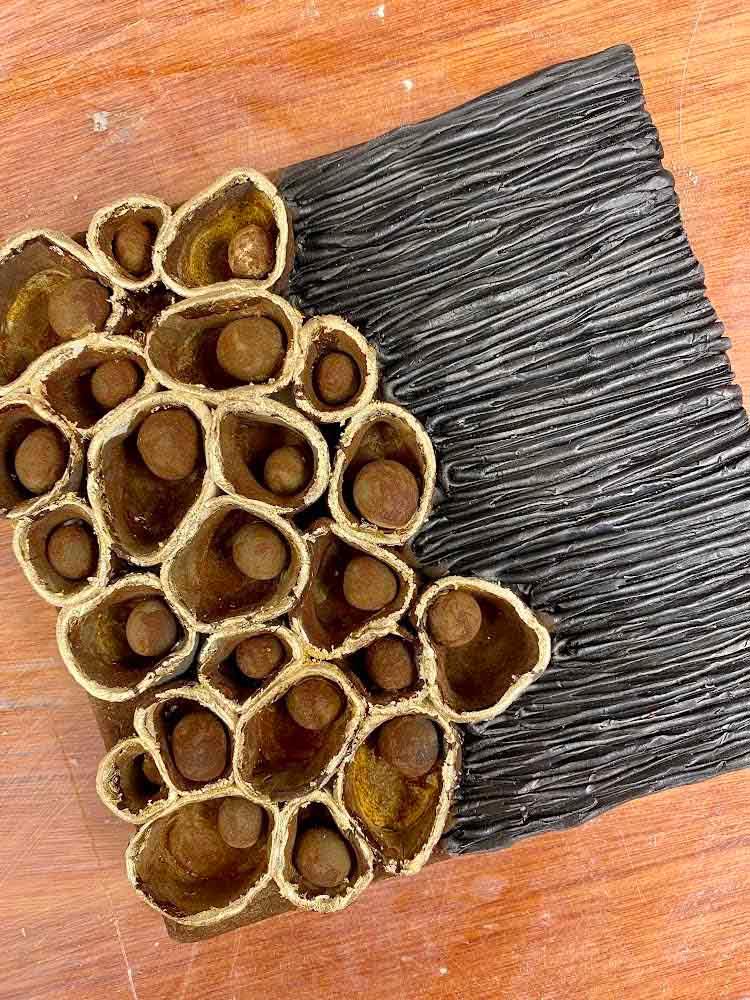 Beginning Sculpture Part 1
This class has already started. Please call to register.
No class 9/26
Learn the basic methods of building sculpture. From pinch pots to coil building we will work small to build our knowledge of the processes. We will create organic vessels, and carved creations to explore our tools. Beginners welcome. Basic clay tools needed.
Student Supply List:
Clay must be purchased at Main Line Art Center
Basic pottery tool kit (available for purchase from art center)