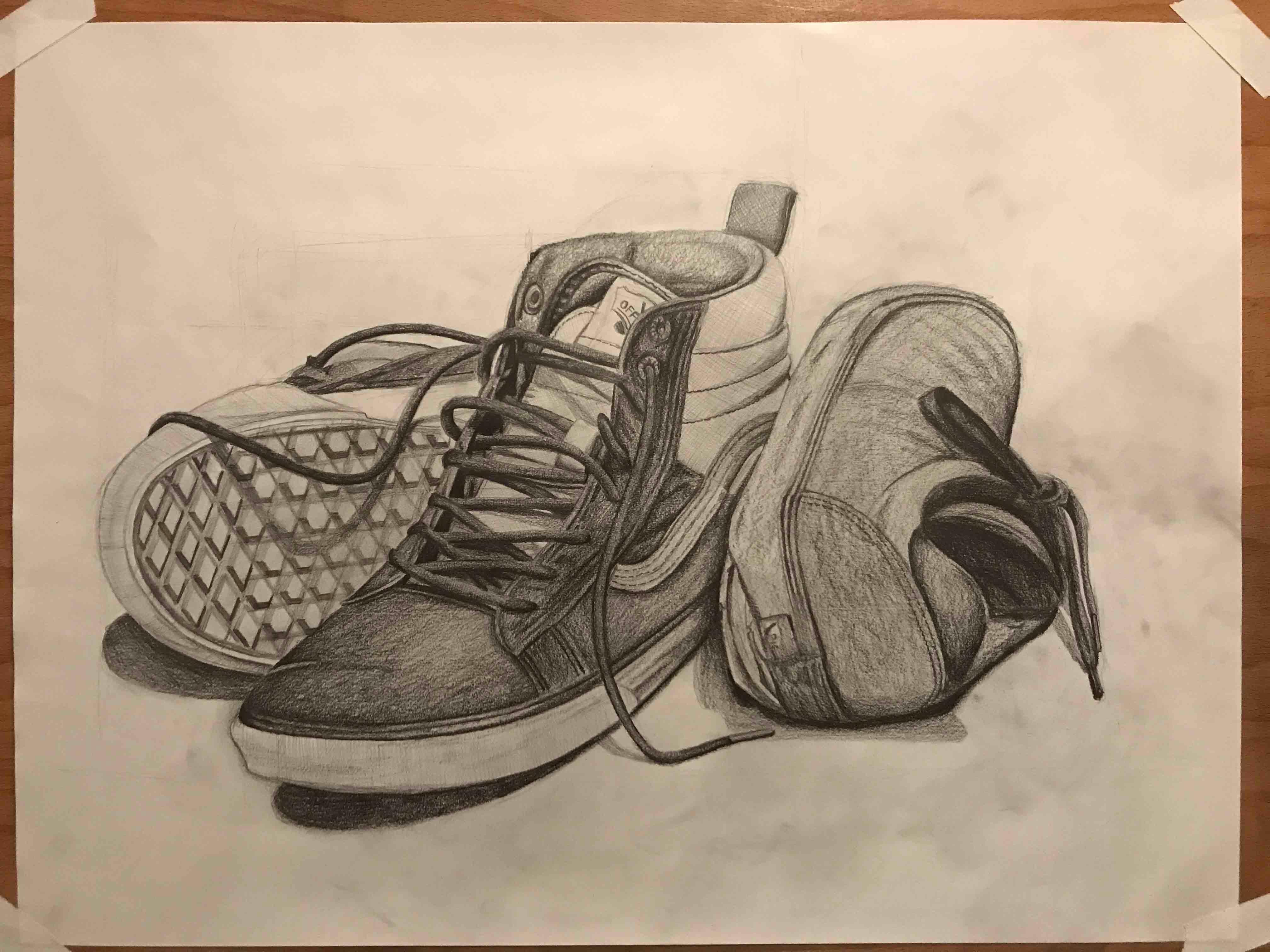 Beginning Drawing Workshop
This class has already started. Please call to register.
In this workshop, you will learn the basic fundamentals for direct observation still life drawing. There will be an introduction to different drawing materials and tools. Using your own setups we will create a personal drawing. We will discuss composition, lighting, drawing tools, sight measuring, transparency, perspective, and tone. Attendees will learn techniques and watch a demonstration on creating a successful still life drawing from start to finish using graphite, charcoal or ink. Everyone can draw! No experience necessary.
Student Supply List:
Graphite Pencils, various
Charcoal, compressed or vine
Erasers, kneaded or pink pearl
Paper blending stumps
Pencil sharpener
Drawing paper
Artist tape or drawing board clips (optional)
Micron pens & black ink (optional)
Spray fixative for charcoal drawings (optional)