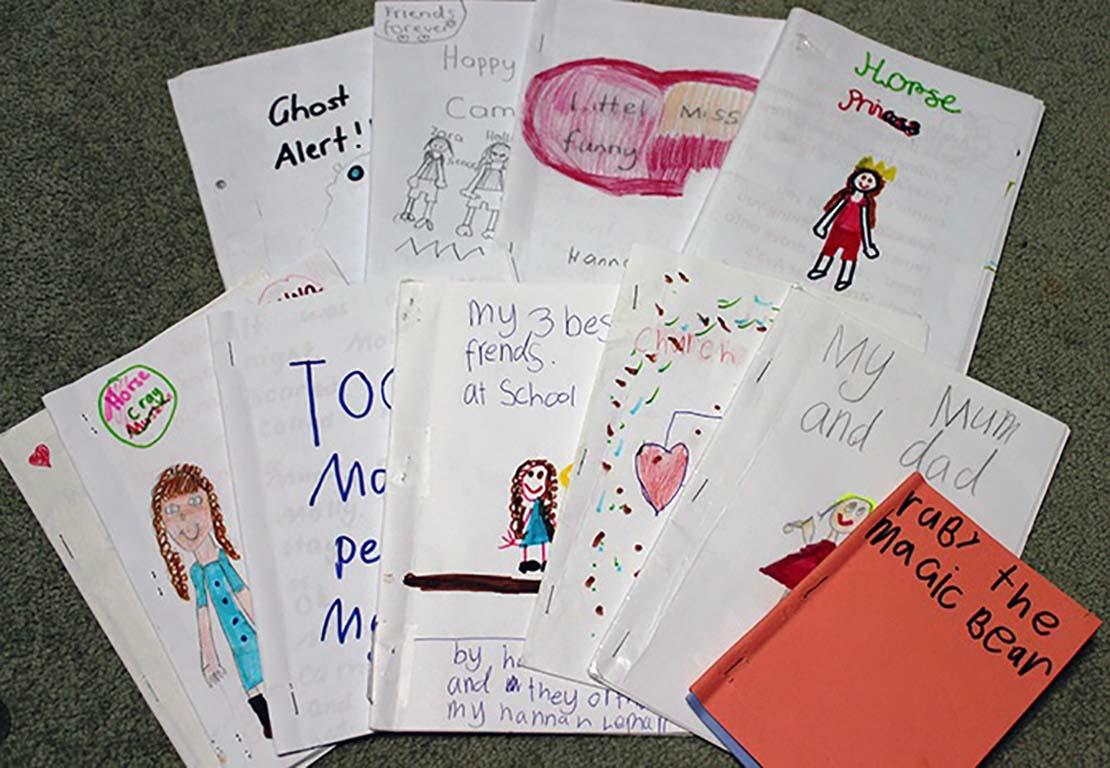 Become a Young Author/Illustrator (6-8 yrs)
This class has already started. Please call to register.
No class 11/22
Let's create our own picture books in this fun class! We'll learn about story elements (character, setting, problem, solution, plot) as we begin to plan and write our very own stories! Students will be guided through the writing process as they write and illustrate a story about their own characters, settings, and storylines. Our final session is an "Author's Cafe" where families are invited to hear students share and read aloud their final published pieces.