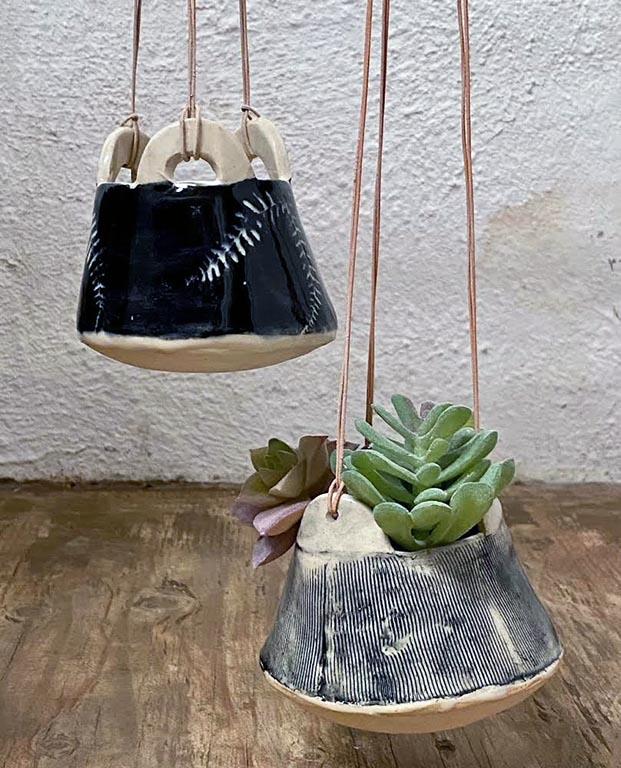 Afternoon Meditative Mud Part 2
This class is for all beginners. You do not need to have taken Part 1.
Clay can be meditative and soothing in these turbulent times. By pinching, coiling, and slab building well create weekly projects. Each week will begin with a demo and youll be encouraged to explore your own path. Come make berry bowls, hanging planters, tableware and more.
Supplies:
Clay must be purchased at Main Line Art Center ($30 for one bag of clay)
Basic set of clay tools (can also be purchased at Art Center for $17.50)
Apron or towel