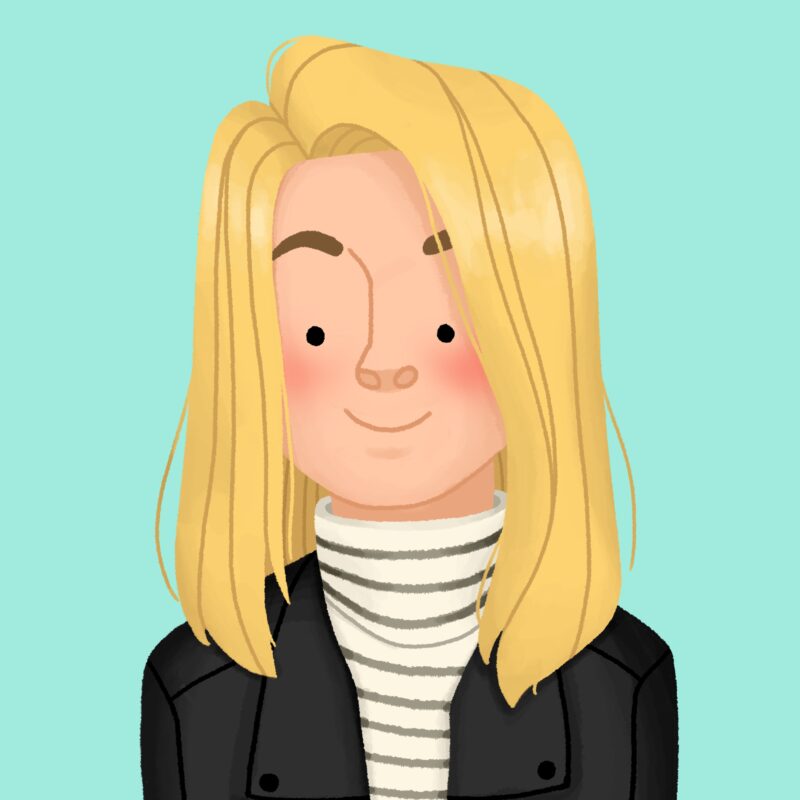 Lisa Visco Getz
Co-Executive Director
lgetz@mainlineart.org
610.525.0272 ext. 125
Lisa is an arts administration strategist with over ten years of experience in non-profit marketing, communications, and exhibition and event planning. Lisa began her career as a graphic designer before transitioning to the non-profit sector. She has a bachelor's degree in Journalism and Art History from the University of Delaware and a Master's Degree in Arts Administration and Museum Leadership from Drexel University. While completing her MS degree, Lisa had the opportunity to work on strategic and interpretive planning projects with some of the most important cultural institutions in Philadelphia including The African American Museum, Reading Terminal Market, and The National Constitution Center.
Before coming to Main Line Art Center, Lisa spent the majority of her career as the Director of Communications and Events at Drexel University's Westphal College of Media Arts & Design. At Westphal she was responsible for marketing the college's undergraduate and graduate degree programs in media, design, performing arts, and arts management to the next generation of design thinkers, makers, artists, and activists. While at the college, she oversaw the design and execution of a new graphic identity for the college's recruitment materials, including the website, winning several professional design awards. She was also responsible for planning and executing all college sponsored events and worked closely with the institutional advancement team. During her time at Drexel she planned and hosted events with Angela Ahrendts, Senior VP of Apple, Earl Charles Spencer, Author and brother of Princess Diana, Ken Downing, former Senior VP and Fashion Director for Neiman Marcus, Wangechi Mutu, contemporary Kenyan artist, Michael Kaiser, former President of the John F. Kennedy Center for the Performing Arts in Washington, D.C, and many more. Lisa also worked closely with the curators of the Leonard Pearlstein Gallery and The Fox Historic Costume Collection on marketing and exhibition initiatives.
Lisa's favorite artists include Barbara Kruger, Yayoi Kusama, Gustav Klimt and Edgar Degas.