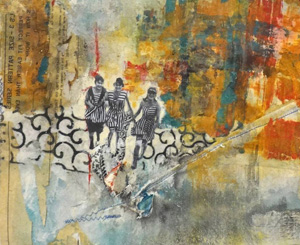 Welcome Gallery Exhibition · Mosaic Society of Philadelphia
March 10 – April 9, 2015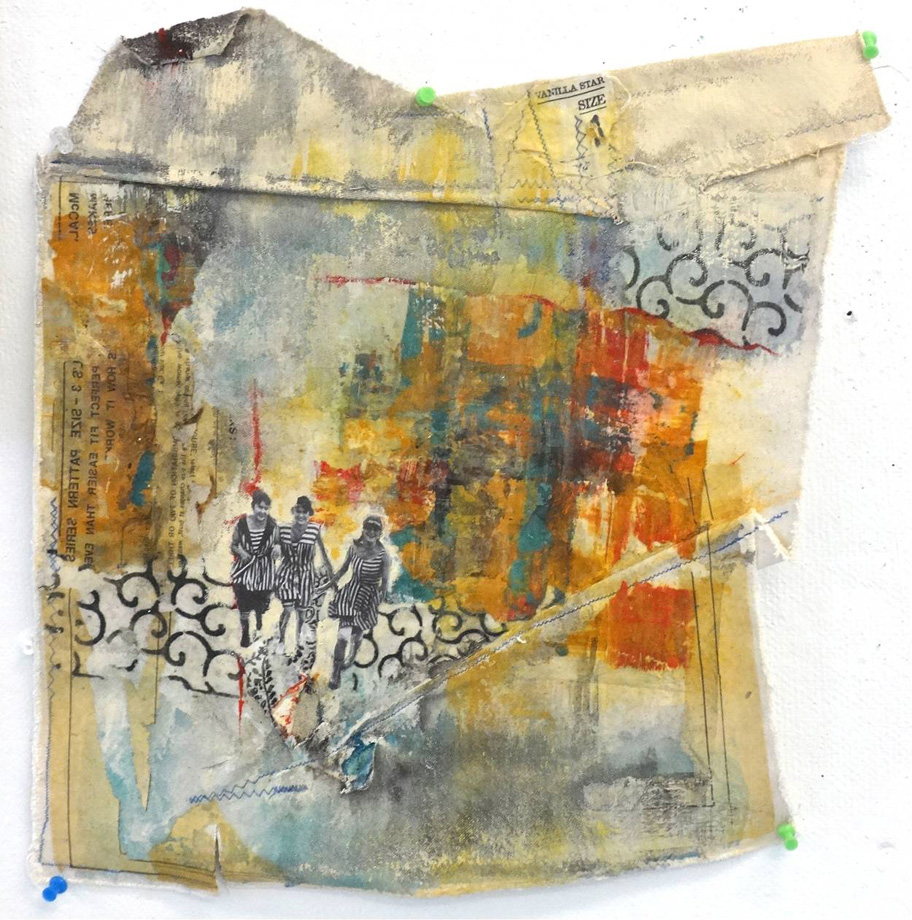 The Language of Flowers
© Barbara Bix
The Mosaic Society of Philadelphia is proud to present their Fragments, Shards & Pieces: Images in Mosaic exhibition in the Art Center Welcome Gallery on March 10-April 9.
Fragments, Shards & Pieces: Images in Mosaic is a multi-site, representative collection of mosaic art by the members of the Mosaic Society of Philadelphia. Encompassing a multitude of materials and varied styles, from traditional setting techniques to contemporary takes on this ancient art once used mainly as architectural decoration, this exhibit strives to bring mosaic art to its rightful place as a powerful expression of fine art. The works in this exhibition evoke emotions and tell stories, capture the imagination and invite reflective thought, and are, collectively, a fine representation of contemporary mosaic art.
Fragments, Shards and Pieces: Images in Mosaic at City Hall is presented by Art at City Hall, a program of the Office of Arts, Culture and the Creative Economy of the City of Philadelphia, and it's presented in concert with The Mosaic Muse, a juried exhibit by the same office.