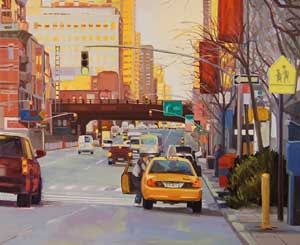 Welcome Gallery Exhibition · Elaine Lisle
December 9, 2015 – January 6, 2016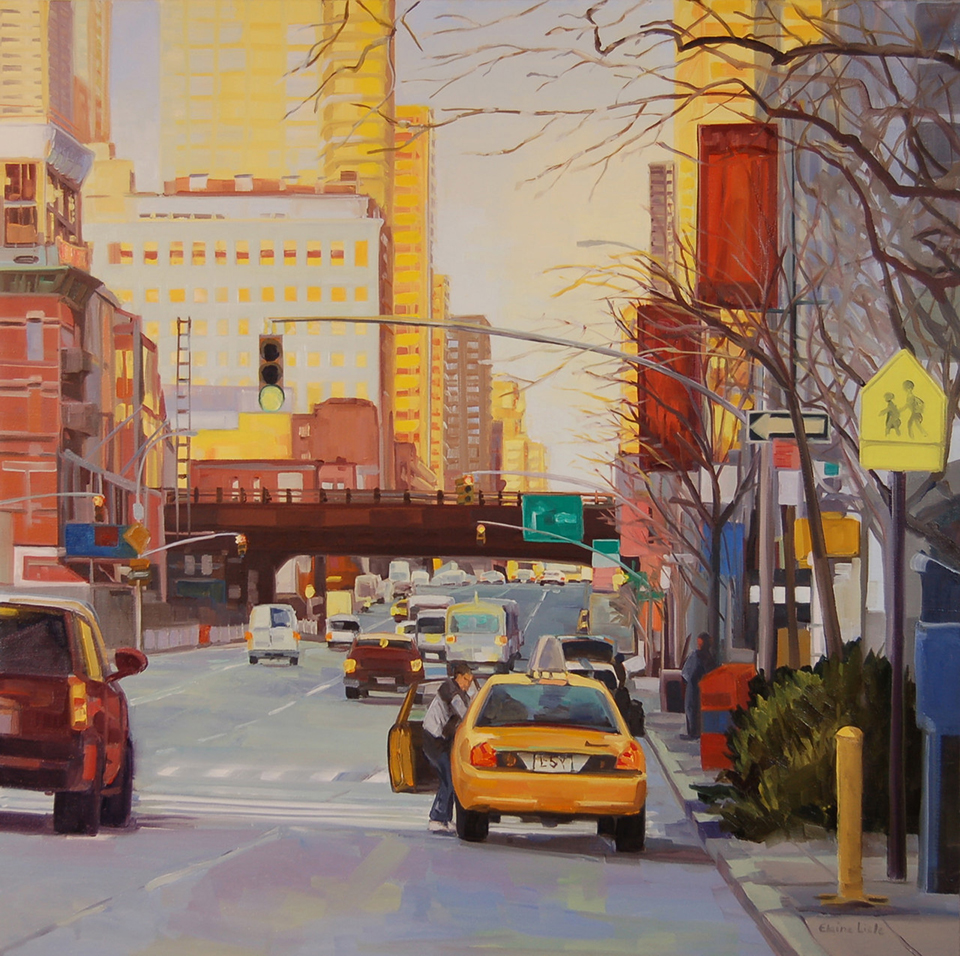 Stepping Off The Curb
, Detail, Elaine Lisle, 2014
Main Line Art Center is proud to present the work of Professional Artist Member Elaine Lisle in the Welcome Gallery December 9, 2015 through January 6, 2016.
Elaine Lisle is a Philadelphia artist whose work explodes with color and light. She is equally at ease painting the urban landscape as the lavender in Provence. Schooled at the Pennsylvania Academy of Fine Arts and the University of Pennsylvania, Elaine has won regional and national awards, exhibited widely in the mid-Atlantic, including New York City, and her richly painted oils are owned by numerous corporations as well as individual collectors around the globe. She is represented by Gross McCleaf Gallery in Philadelphia, Newman & Saunders Gallery in Wayne, PA and until its recent close, the Sherry French Gallery in New York.
For more information about Elaine Lisle, visit her website.