Risky Beauty: Aesthetics and Climate Change
September 6 – October 28, 2022
DIANE BURKO | STACY LEVY | DEIRDRE MURPHY | TIM PORTLOCK | AMIE POTSIC | HIRO SAKAGUCHI As the risks associated with climate change grow globally and locally, artists are exploring diverse methods to widen climate communications beyond the written word of scientists and journalists. Risky Beauty: Aesthetics and Climate Change, curated by Dr. Cynthia Haveson Veloric, will showcase artwork in different media that draws in viewers with its sensual beauty, while stimulating awareness and changing perceptions. The exhibition will challenge viewers to consider how their aesthetic experience of nature might change in light of the scientific consensus about the validity of the climate crisis, the known societal forces that hasten environmental degradation, and the impact of climate change in their personal environments.
Join us for a reception and curator talk on Thursday, September 15, 6-8 PM, in our galleries. Registration is required here.
Click here to read the exhibition catalogue designed by Herbie Hickmott.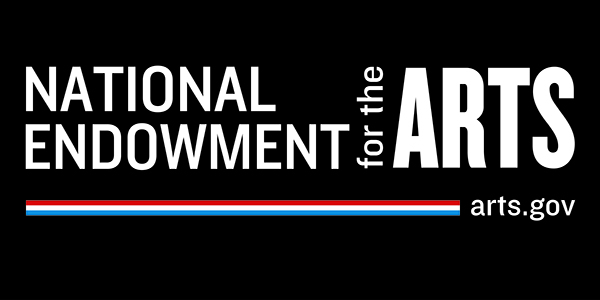 Thank you to our sponsors!