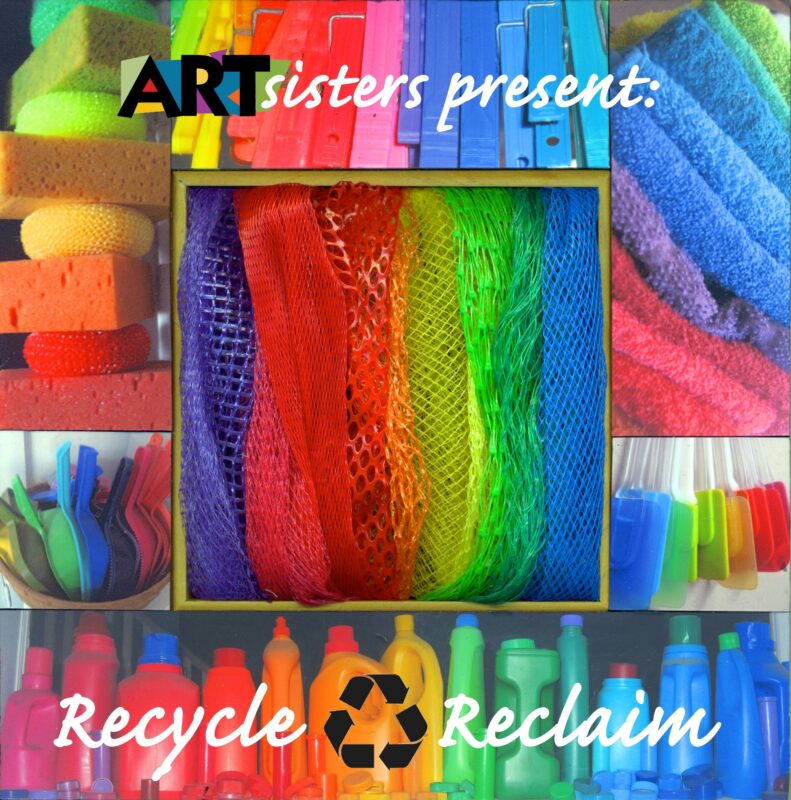 Recycle/Reclaim: ARTsisters Group Show
June 17 – July 21, 2022
Main Line Art Center Galleries
ARTsisters is pleased to be exhibiting at the Art Center with an opening reception on Wednesday, June 29th at 5 PM. Recycle/Reclaim is a group show of diverse works in multiple mediums that focuses on environmental issues. The ARTsisters' styles are as diverse as the media used – from Amazon boxes and used chopsticks to recycled art images. This earth friendly show has something for everyone and is very much on topic in our present world. Recycle/Reclaim will be on view until July 22, 2022.
ARTsisters is a collection of women that have been professionally creating and exhibiting art for many years. As time has passed, each "sister" has grown and sharpened her diverse styles and skills. Now, in "Recycle/Reclaim" ARTsisters brings sisterhood to the City of Brotherly Love, with a show that is both relevant and diverse.
This exhibition is part of the Art Center's Summer Gallery Rental Program.