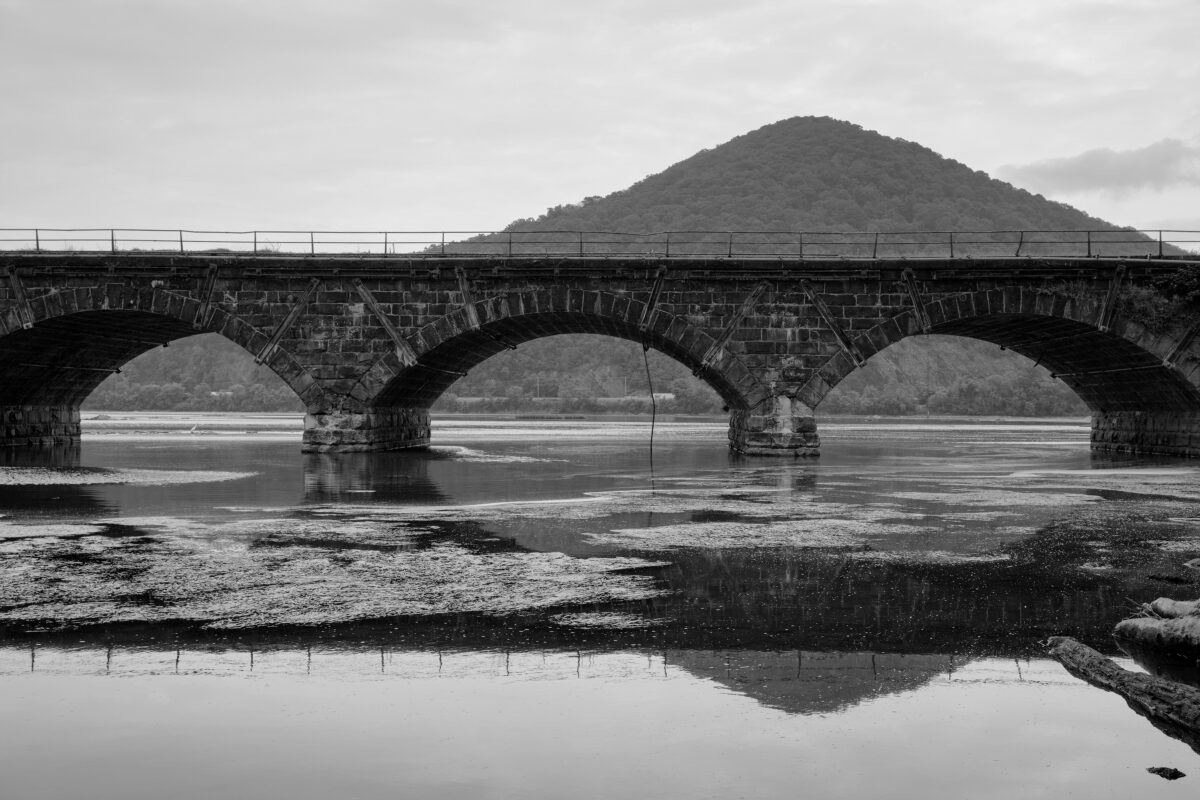 Professional Artist Members Exhibition 2017
January 13 – February 11, 2017
Download PROSPECTUS
© Michael Froio 2016 Main Line Art Center is proud to present the work of a selection of
Professional Artist Members
in our award-winning galleries. The juried exhibition features painters, photographers, sculptors, and mixed media artists from the Greater Philadelphia area. The Professional Artist Membership Program provides a select group of artists with a variety of exhibition, educational, and networking opportunities that enrich and support the artists as well as expose them to collectors, curators, and designers. Visit our
Professional Artist Membership
page for a listing of our Professional Artist Members, images of their artwork, and links to artist websites.
Juried by Ross Lance Mitchell, Director of Barnes-de Mazia Education and Outreach Programs for the Barnes Foundation in Philadelphia, the exhibition includes a wide variety of media and styles, and opens with a reception on Friday, January 13 from 5:30 – 7:30 pm. Additionally, a Curatorial Walkthrough with the juror has been scheduled for Thursday, January 26 from 10 am to 11:30 am.
List of artists participating in the 2017 Professional Artist Members Exhibition:
Ellen Abraham
Lauren Acton
Lori Banks
John A. Benigno
Agathe Bouton
Bill Brookover
Anne Caramanico
Ellen Carver
Linda Celestian
Lesa Chittenden Lim
Jim Conner
Chris Cox
Constance Culpepper
Patricia Danzon
Richard Davidson
M. Pia De Girolamo
Melanie Dion
Barbara Dirnbach
Marlene B. Dubin
Laura Ducceschi
Terri Fridkin
Michael Froio
Oki Fukunaga
Linda Dubin Garfield
Barbara Glickman

Beth Gotfried
Linn Greenberg
Gary Grissom
Dwight Harris
Melissa Husted-Sherman
Jack Knight
Neila Kun
Diane Lachman
Deborah Leavy
Adam Levin
Dale Levy
Sandi Neiman Lovitz
Kay Moon
Nancy Neill
Rinal Parikh
Doris Peltzman
Susanne Pitak Davis
Mary Powers Holt
Glynnis Reed
John Rodgers
Deb K. Simon
Andrea G. Snyder
Helge Speth
Armen Yepoyan

MLAC's Executive Director & Chief Curator on Comcast Newsmakers: "A great show for collectors or those who want to begin collecting."
Download the prospectus
here
.