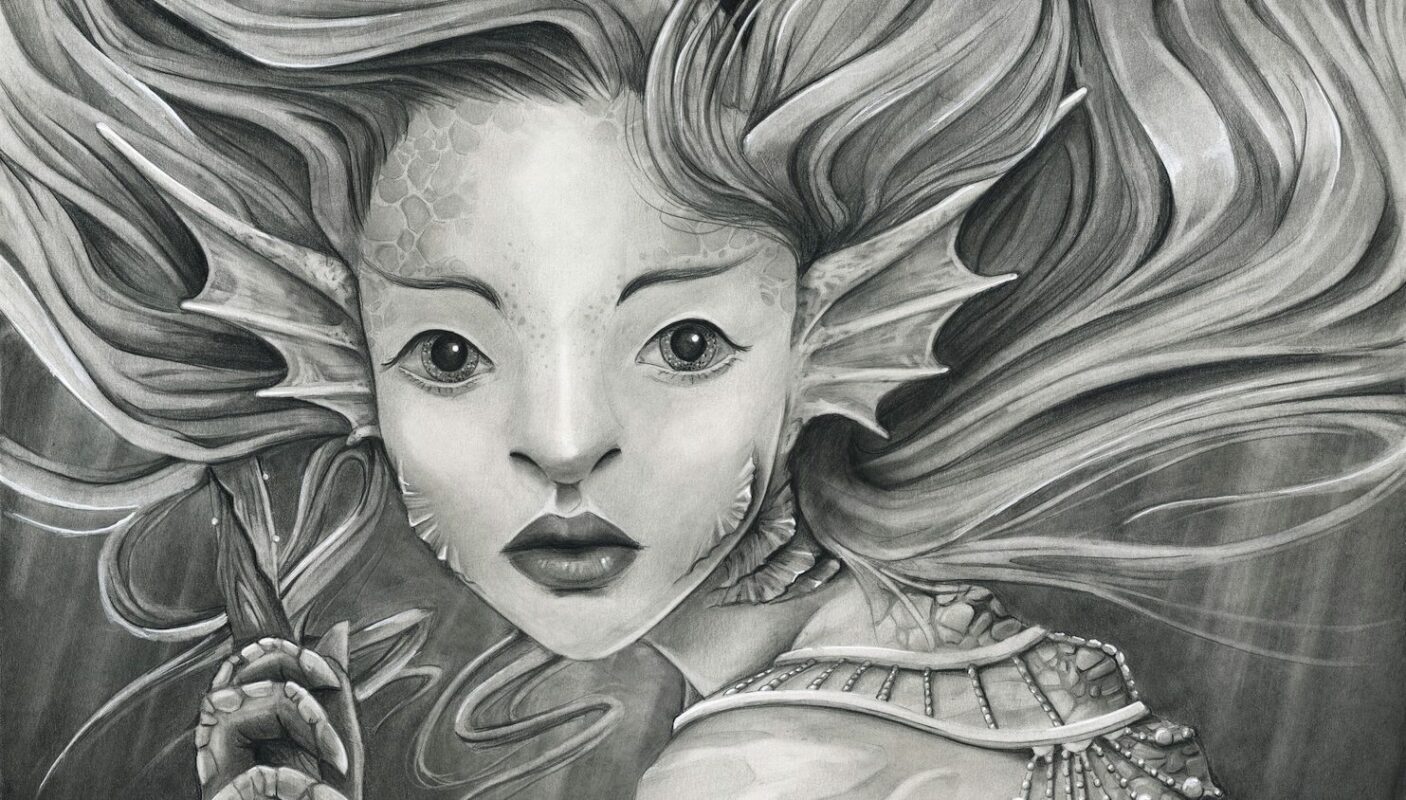 Outside The Lines: Comics & Illustrations
September 7 – October 22, 2021
Open House Reception: Saturday, September 18
Outside The Lines: Comics & Illustrations features the work of over forty comic artists and illustrators working in a variety of mediums including ink, graphite, paint, digital, and even ceramics! From professionals who have worked for the biggest names in the industry including Marvel© and DC© to artists as young as ten, the show exemplifies a wide-variety of styles and genres. The exhibition also includes a large wall mural on the history of Manga, a reading room where you can browse through a large collection of comics and a display of historic Japanese comics in our Welcome Gallery.
Fantastical, funny, sinister, and sweet, come explore imaginary worlds, familiar characters, and personal stories in this entertaining exhibition.
We will celebrate the artists on Saturday, September 18th, at our Welcome Back Open House from 11:00am – 2:00pm. Join us to view the exhibition, meet some of the artists in our artist's alley and tour our studios.