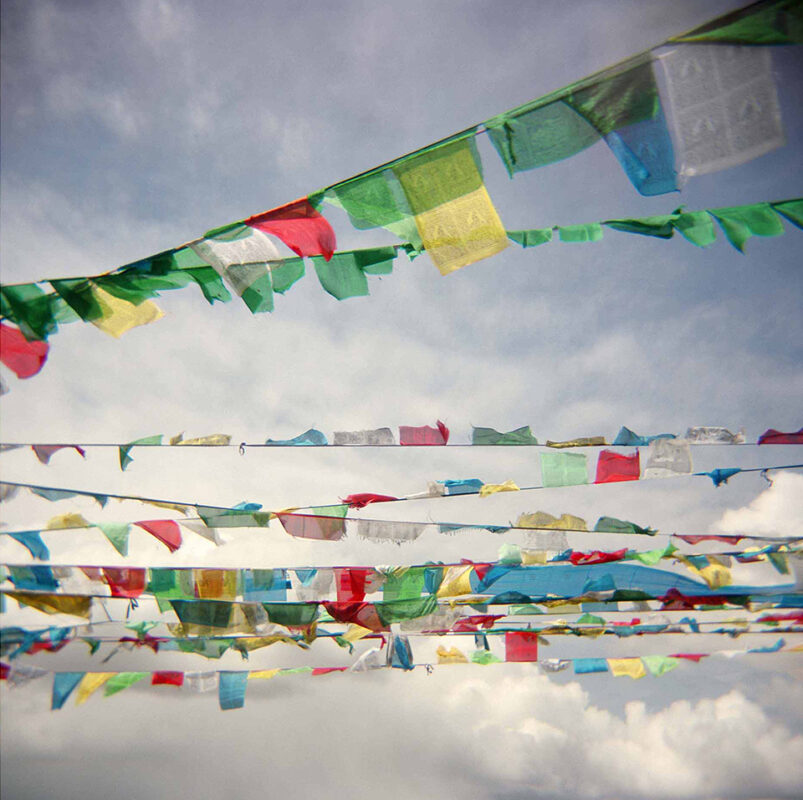 Jewels & Treasures · A Fine Art Exhibition and Benefit
April 20 – May 12, 2013
Jewels & Treasures is a stunning exhibition featuring professional and affordable visual works of art to treasure, juried by Mary Anne Dutt Justice, Curatorial Associate at the Philadelphia Museum of Art. Proceeds from Jewels & Treasures benefit Main Line Art Center's award-winning arts education and community outreach programs, which reach over 16,000 people annually. Download the exhibition catalog here.
Live with the Art You Love: Panel & Reception
Tues., May 7, 6-8 pm
Panel Discussion: 6-7 pm | Reception: 7-8 pm
Join us for an informative yet fun panel discussion about enjoying the process of acquiring art and presenting it in your home. Panelists include: Mary Anne Dutt Justice, exhibition juror, Eileen Tognini, curator, collaborator and innovator, and Alice Hardenbergh, interior designer. Amie Potsic, Executive Director for Main Line Art Center, will moderate the panel, which will be followed by lively a gallery reception featuring a signature cocktail. Free and open to the public.
About the Juror: Mary Anne Dutt Justice
Mary Anne Dutt Justice is the Curatorial Associate for Dutch Ceramics at the Philadelphia Museum of Art where she manages the collection of Dutch Delftware, porcelain, and over 4,000 tiles. A past Board Member of Main Line Art Center, Mary Anne also served as Independent Curator of the Art Center's 2005 exhibition, Main Line Collects: Distinctive Choices, which featured post-1950s works drawn from private collections on the Main Line, and the subsequent exhibition, Main Line Collects Philadelphia in 2008. She is the Curator of the Henry Mitchell Sculpture Collection and served as Guest Curator and author of a Catalogue Raisonne for an exhibition of Mitchell Sculpture at Moore College of Art. From 1985 to 2009, Mary Anne curated exhibitions at the Speer Gallery at The Shipley School, where she showcased work by contemporary Philadelphia artists. Mary Anne currently serves on the Board of the Conservation Center for Art and Historic Artifacts in Philadelphia, and is a member of the American Ceramic Circle and the American Association of Museums.
James B. Abbott
Lauren Acton
Deena S. Ball
Delainey Barclay
Sharon Bartmann
Sandra Benhaim
Mish-el Benjamin
Elizabeth Breakell
Moe Brooker
Meagan Corrado
Joan Wadleigh Curran
Judy Mandell Delfiner
Marlene B. Dubin
Vincent Feldman
Elizabeth Dooney Finley
Barbara Glickman
Nancy E. F. Halbert
Elizabeth Heller
Amber Johnston
Jill Katz
Anna Kocher
Monique Lazard
Kathryn F. Lee
L.C.Lim
Elaine Lisle
Carol Maguire
Marianne Mitchell
Jedediah Morfit
Bernice Paul
Doris Peltzman
Laura Pritchard
Celia Reisman
Marcia Reiver
Dorothy Roschen
Val Rossman
Jill Galloway Sherman
Francine Shore
Helge Speth
Susan Stefanski
Michael Stifel
Joseph Sweeney
Ruth Wolf
Edward Woltemate
John Woodin
Related Events + Programming