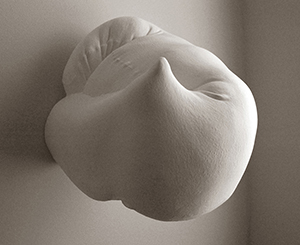 In the Welcome Gallery · Bethany Rusen
January 4 – February 8, 2013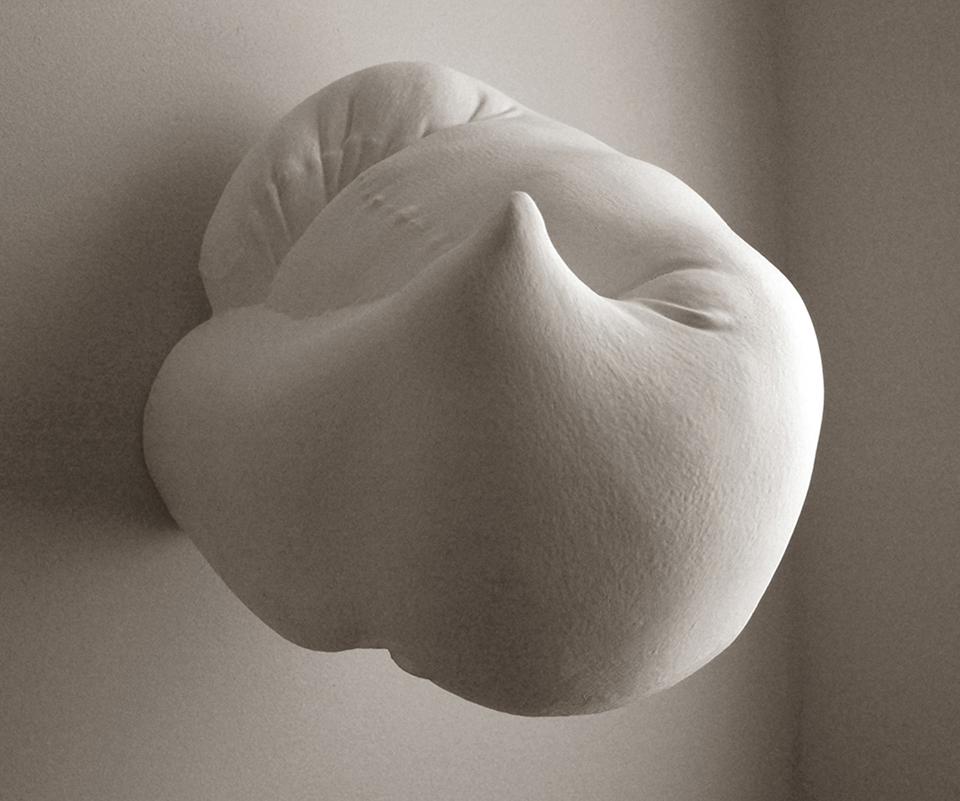 Main Line Art Center is proud to feature the work of Teaching Artist Bethany Rusen in our Welcome Gallery. Bethany is a Teaching Artist at the Art Center and also manages the Ceramics Studio as Ceramic Technician.
Bethany Rusen draws on a wide variety of interests, materials, theories, and personal histories to construct her mixed media site-responsive sculptural objects. Her work seeks to explore the visceral and emotional aspects of body experience.
Rusen graduated with a BFA from Tyler School of Art in 2003 and earned her MFA from the University of Massachusetts, Dartmouth in 2010. Her work has been exhibited nationally at a variety of venues, including Texas Tech University, Boston University and Concordia University in Minnesota. She is currently the ceramics studio manager at Main Line Art Center in Haverford, PA.
For more info on Rusen's work visit her website.
Related Events + Programming
[eo_events event_tag="bethany-rusen-2013″ showpastevents=true order="DESC"] %event_thumbnail%
%event_title%
%start{M j Y}% [/eo_events]