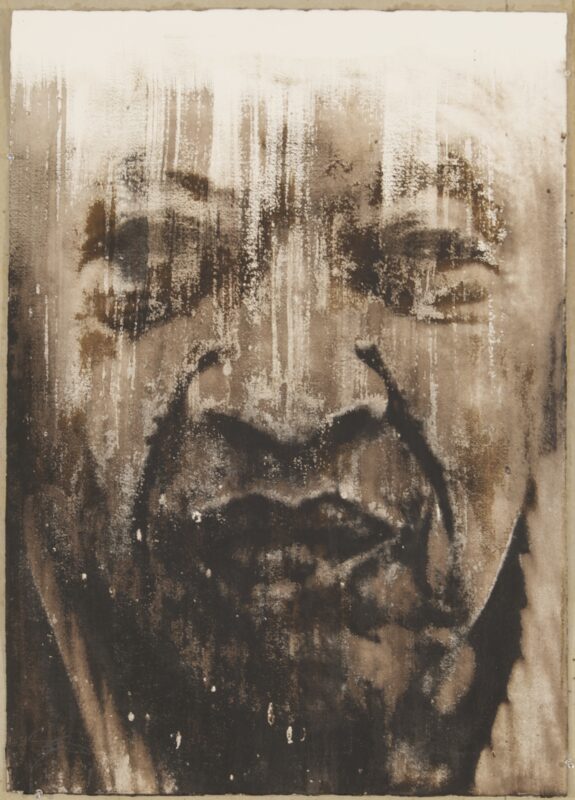 Humankind
February 20 – March 20, 2014
Opening Reception: Friday, February 21, 6-8 pm Artist Talk & Book Signing: Wednesday, March 19 6-8 pm
Featuring photographers Donald E. Camp, Lydia Panas, and Lori Waselchuk, Humankind presents works that uniquely address the human condition through qualities and genres inherent to the photographic tradition: social responsibility, portraiture, and the photo essay. Presented in collaboration with our new digital media program, this exhibition features photography by accomplished artists whose work creatively engages the world of contemporary photography.
Donald E. Camp
began his career as a talented photojournalist for 10 years before seeking his degree in Fine Arts. After obtaining both his BFA and MFA from Tyler School of Art in Philadelphia, Camp quickly established himself as an important new voice in contemporary art. Camp's work is widely acclaimed and has been honored with a John Simon Guggenheim Foundation Fellowship, a National Endowment for the Arts Fellowship, and a Pew Fellowship in the Arts. Camp is also the subject of an American Artist Oral History at the Smithsonian Institute, and his work is included in a number of important public and private collections including the Philadelphia Museum of Art and the Pennsylvania Academy of Fine Arts.
Lydia Panas
is an award-winning photographer who started her career with a Psychology degree from Boston College. From there her studies led her to a BFA in Photography from School of the Visual Arts and then a MA in Photography from NYU's International Center of Photography. Her work is widely recognized and has recently been exhibited at the National Gallery in London. She was one of nine artists selected by Houston FotoFest curators for the prestigious International Discoveries Exhibition in 2007 and won first prize for the Publisher's Choice Singular Image at CENTER, Santa Fe, NM. Panas has been exhibited in prestigious museums and galleries throughout the United States, including the Museum of Fine Arts in Houston; Brooklyn Museum; and the Museum of Contemporary Photography in Chicago. Her first monograph was released in the United States in March 2012, and was named one of the PDN's Books of 2012 as well as a Top Coffee Table Book by the Daily Beast.
Lori Waselchuk
is a documentary photographer whose photographs have appeared in magazines and newspapers worldwide, including Newsweek, LIFE, The New York Times, and The Los Angeles Times. She has produced photographs for several international aid organizations including CARE, the UN World Food Program, Medecins Sans Frontieres, and the Vaccine Fund. Waselchuk has received many prestigious awards including the 2014 Leeway Foundation's Transformation Award, the 2012 Pew Fellowship for the Arts, and the Aaron Siskind Foundation's 2009 Individual Photographer Fellowship. She has also received a 2008 Distribution Grant from the Documentary Photography Project of the Open Society Institute, the 2007 PhotoNOLA Review Prize, and the 2004 Southern African Gender and Media Award for Photojournalism. Waselchuk was also a nominee for the 2009 Santa Fe Prize for Photography, a finalist in the 2008 Aperture West Book Prize, and a finalist in the 2006 and 2008 Critical Mass Review. Her work is exhibited internationally and is part of collections including the New Orleans Museum of Art, the Portland Museum of Art and the South African National Gallery. Waselchuk created two traveling exhibitions of her photographic documentary, Grace Before Dying (Umbrage Editions, 2011) that has been shown in over 60 venues in the United States since 2009.