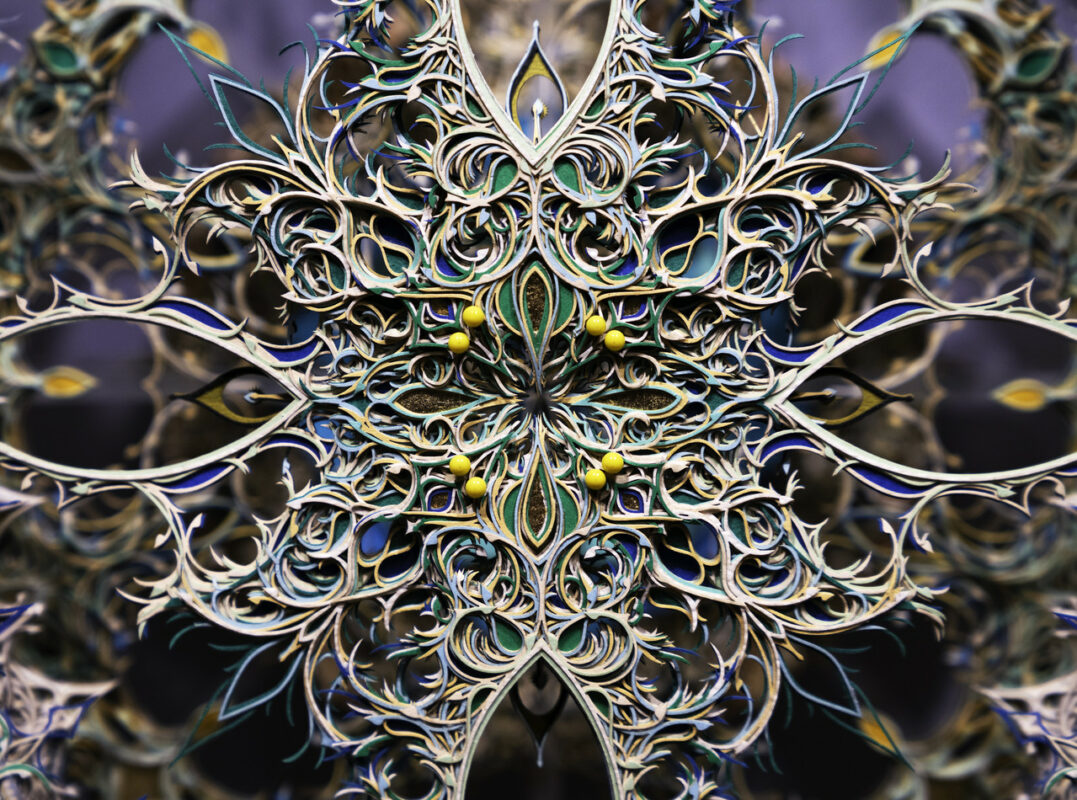 Betsy Meyer Memorial Exhibition 20th Anniversary Retrospective
November 10, 2023 – February 17, 2024
Opening Reception: November 11, 2023, 6-8:30 PM (Pre-Register Here) Registration is required.
Free & open to the public, $20 suggested donation in honor of the 20th Anniversary
Main Line Art Center is honored to host the Betsy Meyer Memorial Exhibition 20th Anniversary Retrospective in our galleries from November 10, 2023 through February 17, 2024. The exhibition features over forty artists who were selected to participate in past Betsy Meyer Memorial Exhibitions. The exhibition transcends traditional mediums, pushes boundaries and explores a wide-range of themes. The work, never-before-seen at the Art Center, includes photography, sculpture, painting, mixed-media, textiles, and more!
Bringing together contemporary artists from different generations, locations, and artistic backgrounds, and spanning two-decades, the Betsy Meyer Memorial Exhibition celebrates the life and legacy of beloved teaching artist and student, Betsy Meyer. The exhibition will also include several pieces of Betsy's work and a look-back at her artistic accomplishments. The exhibition is made possible by the generous support of the Meyer Family.
Gallery Hours
Monday: 9 am-6 pm
Tuesday-Thursday: 9 am-9:00 pm
Friday & Saturday: 9 am-5 pm
Sunday: Closed
Image: Eric Standley