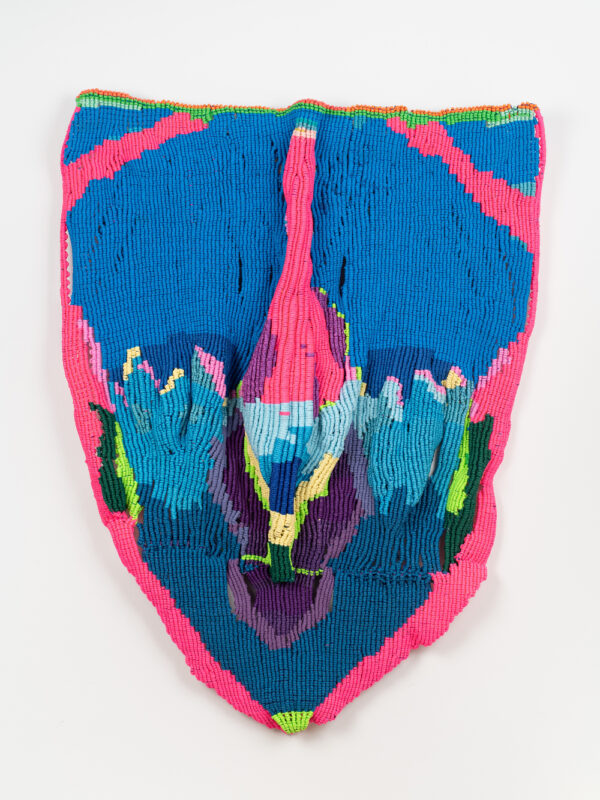 AT HOME
May 9 – June 11, 2022
On view through June 11, 2022
AT HOME presents visual stories of queer intimacy and domesticity. Though queer and trans visibility is on the rise, the portrayal of queer life is often sensationalized and generalized as a combination of partying, suffering, and eroticism. This show explores a nuanced experience of queerness and private worlds using chosen families, nuclear families, and queer domestic spaces. Queerness is a pervasive experience and thus flows throughout all aspects of life- here we see the process of finding home within ourselves and our community.
Featured Artists: Megwen Cao, Adam Chau, Bee Daniel, Leah Devun, Santiago Galeas, Jesse Harrod, Patrice Aphrodite Helmar, Clifford Prince King, Omar Mismar, and Meg Wolensky
About The Curator
Leah Appleton (they/them) is a Philadelphia-based contemporary art jack-of-all who extends community and understanding through the arts. Leah values political joy, radical honesty, fun as health care, empathetic communication, life as drag, and capital Q Queerness in all its forms.
They currently serve as Associate Director of the Pearlstein Gallery at Drexel University, and Events Director for the Westphal Diversity, Equity and Inclusion Council. Before joining academia, Leah's alter ego Ophelia Heiny made their way through the art world by producing gender and sexuality focused programs for nightclubs, art galleries, theaters, and public spaces in New England. Leah / Ophelia holds a BFA from Maine College of Art in Painting, and an MS in Arts Administration from Drexel University.
Artwork: Jesse Harrod, Naczka Nascar, Courtesy of Fleisher/Ollman Gallery