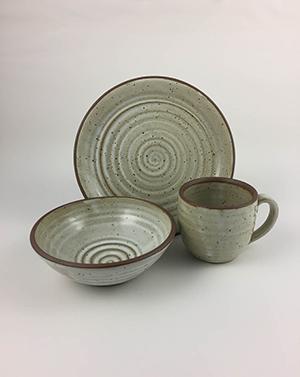 Wheel Throwing Basics
This class has already started. Please call to register.
No class on 10/3
Learn each step of the pottery making process and gain the skills necessary to throw basic pottery forms such as cups, bowls, and vases in this introductory course. Weekly classes will begin with a wheel throwing or glazing demonstration.
Supplies:
Clay must be purchased at Main Line Art Center ($30 for one bag of clay)
Basic set of clay tools (can also be purchased at Art Center for $17.50)
Apron or towel