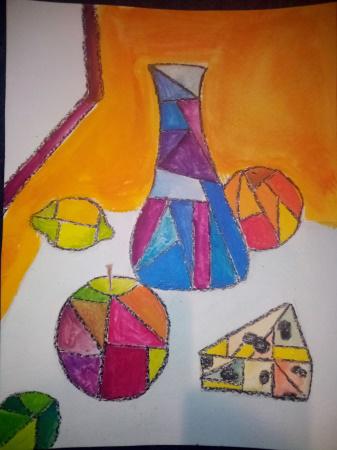 Tuition Free Class: Introduction to Watercolors (6-10 yrs)
This class is part of our Art For Everyone series and is offered tuition-free for those experiencing economic hardship during the pandemic. Please register if cost has been a barrier to your participation at the Art Center. Spaces are limited and are first come, first serve. If cost is not prohibitive for you, please consider registering for a class that is not part of the Art for Everyone series. There are many exciting and inspiring classes available. Feel free to browse online or call for more information about our offerings. Registration is still required for tuition free classes. By registering for a class, you are committing to attending all class sessions. Supplies are not provided.
Learn how to use watercolor in artmaking and the basics of color theory through several activities. Along with color, topics such as shapes and lines will be discussed throughout the class. We will acquire various water techniques from a multitude of different references among paintings and artists such as Frank Webb. Share your masterpieces at the end of each class for peer review. The goal is for you to have a basic understanding and experience in using watercolor.