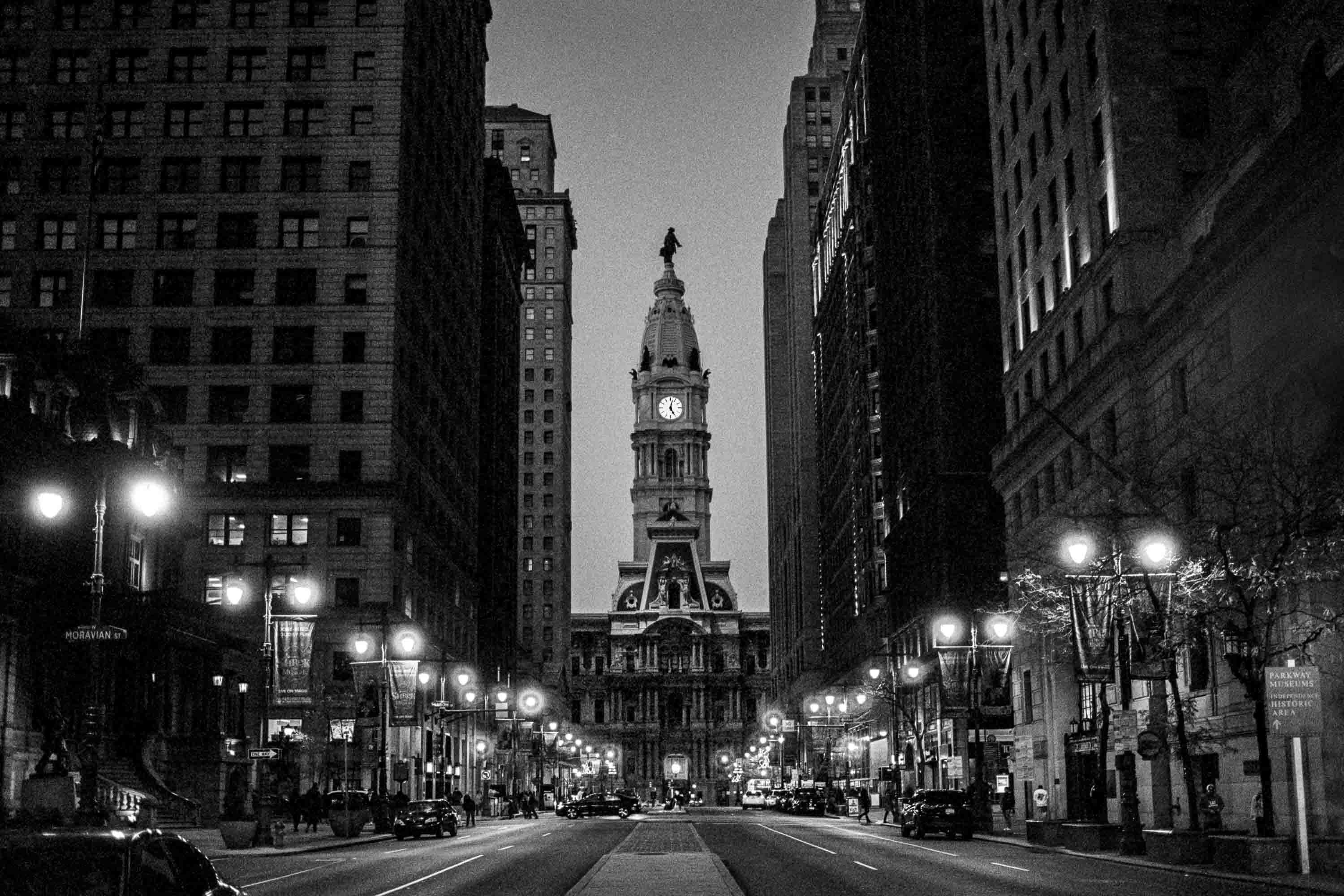 Tuition Free Class: Drawing with Light: Image Making With/ Without a Camera
Learn the exciting process of darkroom photography including use of the darkroom equipment and chemistry. We will create photograms and cyanotypes and images printed on transparent pictorico. Using these processes, you will create unique and memorable artwork both with and without a camera! Students may use art center cameras during the class if they dont have their own film camera.

Student Supply List:
Please bring a notebook and pencil. All other supplies are provided for a $20 supply fee.