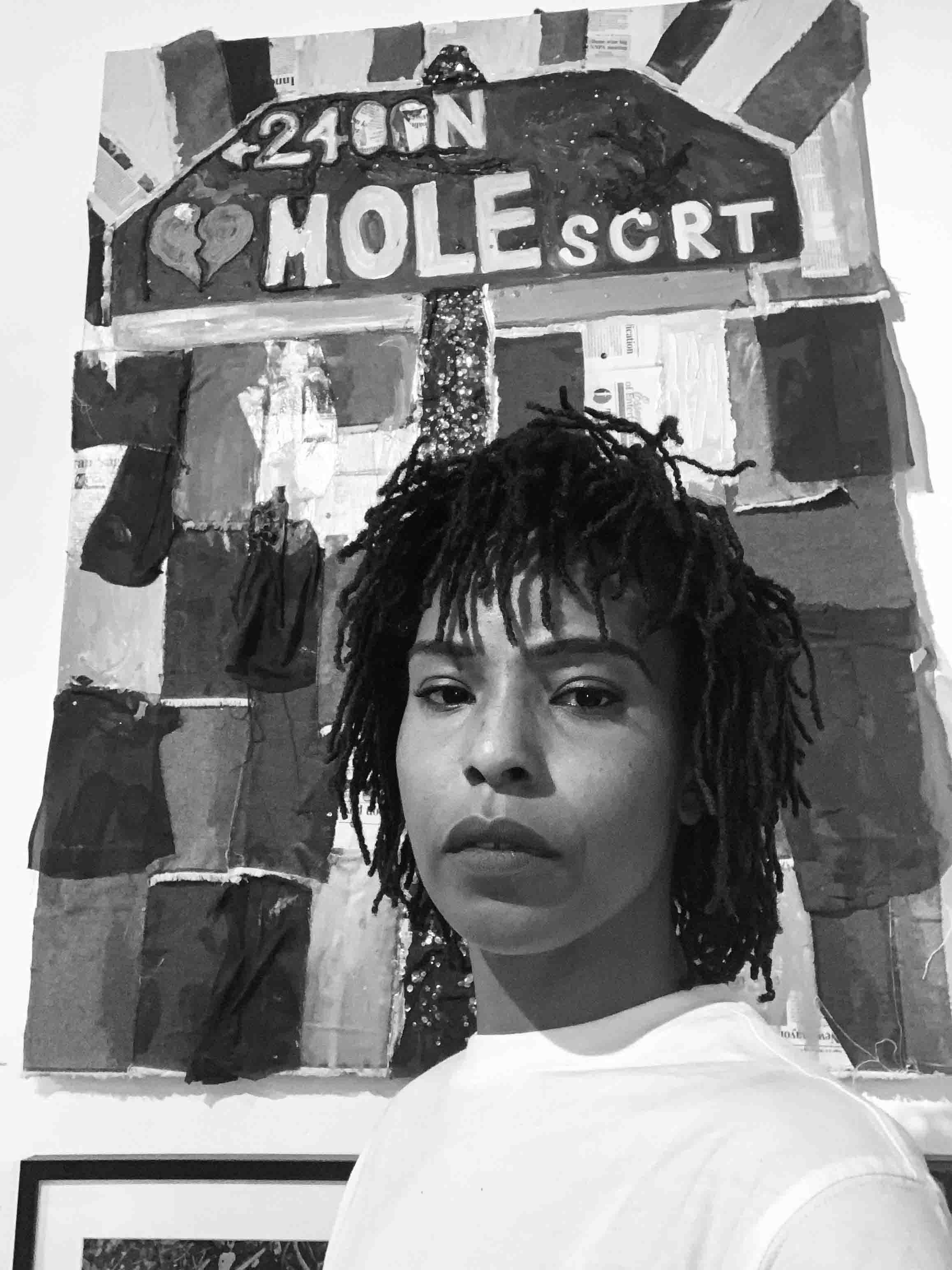 Tuition Free Class: Black + Brown Lady Art Club
This class has already started. Please call to register.
Black & Brown Lady Art Club (BLAC) is an artistic affinity group created by i am intisar (Intisar Hamilton) for individuals who identify as Black, Non-binary and/or She. We hold space for Black & Brown artists of all levels and expressions to create openly and freely without fear of racism, sexism, ageism, homophobia, transphobia, xenophia, cultural insensitivity/ignorance and all around bad vibes. Each class will begin with a 30 minute discussion on a particular moment or individual of significant importance to the group. From there, students can work independently or join the group demonstration, which focuses on an art practice created or popularized by Brown & Black non-binary and female artists. The club is open to all mediums.

Student Supply List:
Share ongoing, current and/or new projects
Students should bring everything theyll need to work independently
Basic supplies will be provided