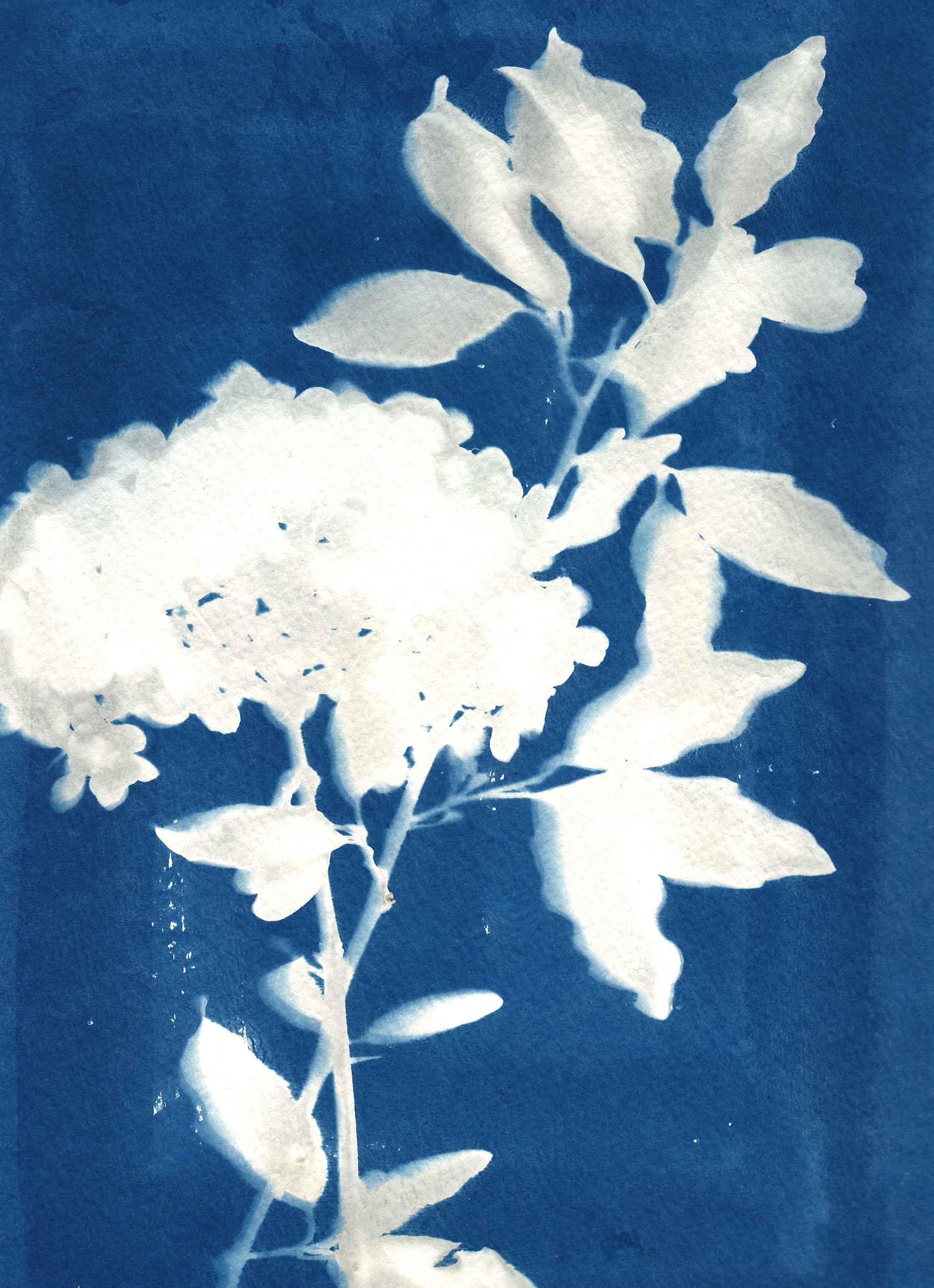 Traditional Botanical Cyanotypes
This class has already started. Please call to register.
Join us for a unique class in cyanotype, or sun-printing. The cyanotype is one of the oldest photographic processes. It uses UV light to create magical blue works of art and is where the blueprint got its name! It was developed in the 1800s as a way to create multiple copies in an easy & cost-efficient way.
In this workshop, you will learn the history of the cyanotype process and how to create your own unique botanical prints. All materials and plant matter will be provided, but you are welcome to bring objects to experiment with (glass containers, dried flowers, coins, etc.). At the end of the worksho, you will understand the process and have many beautiful works to take with you! All levels encouraged.
Student Supply List:
$25 supply fee payable to the instructor