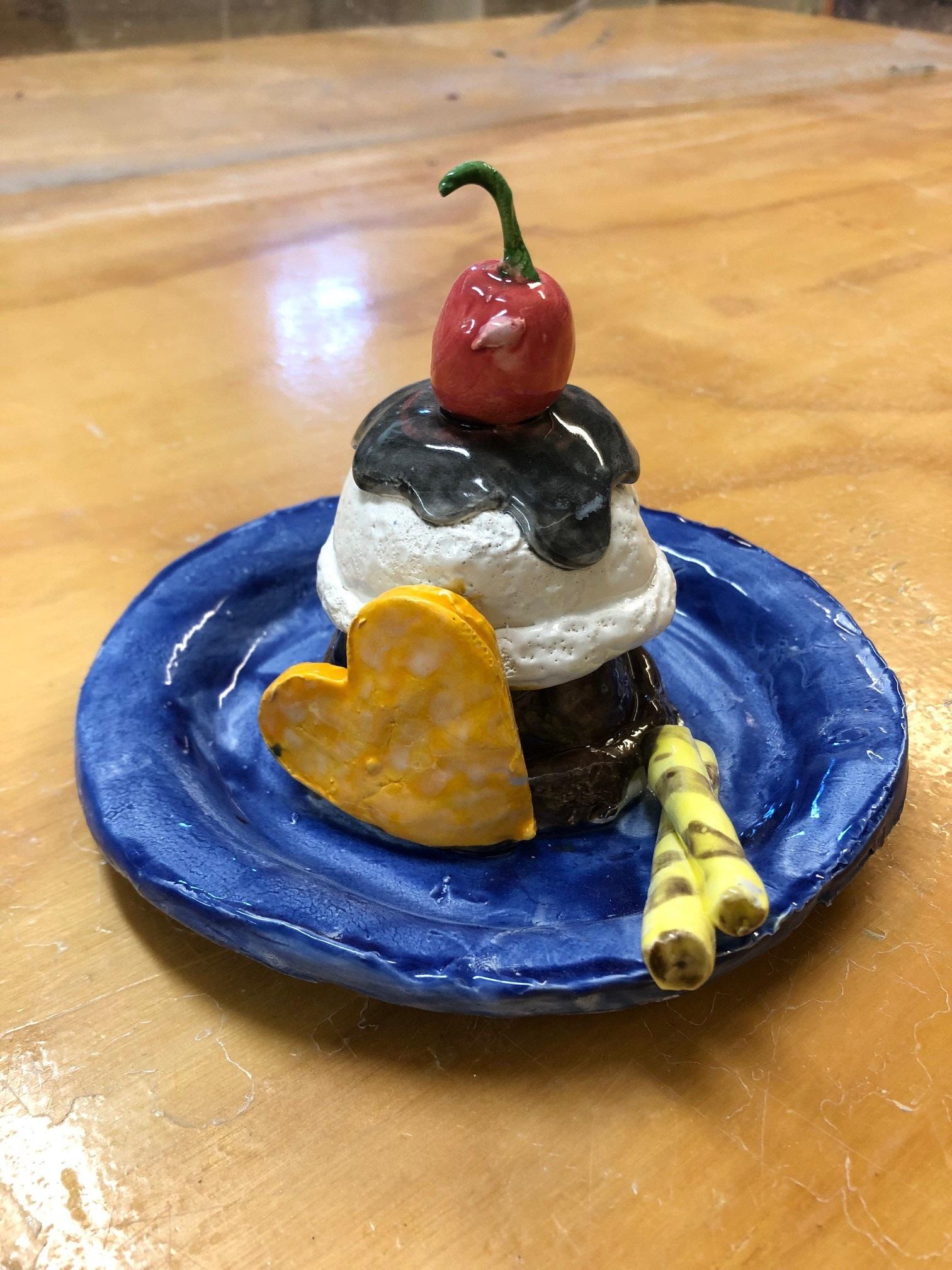 Thinking in Clay (7-9 yrs)
This class has already started. Please call to register.
No class 5/16 or 5/30.
This class will focus on teaching the basics of working in clay. Each class will introduce a new technique in handbuilding in clay. You will also learn the history of clay, glazing techniques, and how to use different tools to create functional pieces like pots, bowls, plates, and even figurines. In order to provide the best educational experience, demonstrations will be given at the beginning of each class to provide a visual and verbal understanding of the lesson.