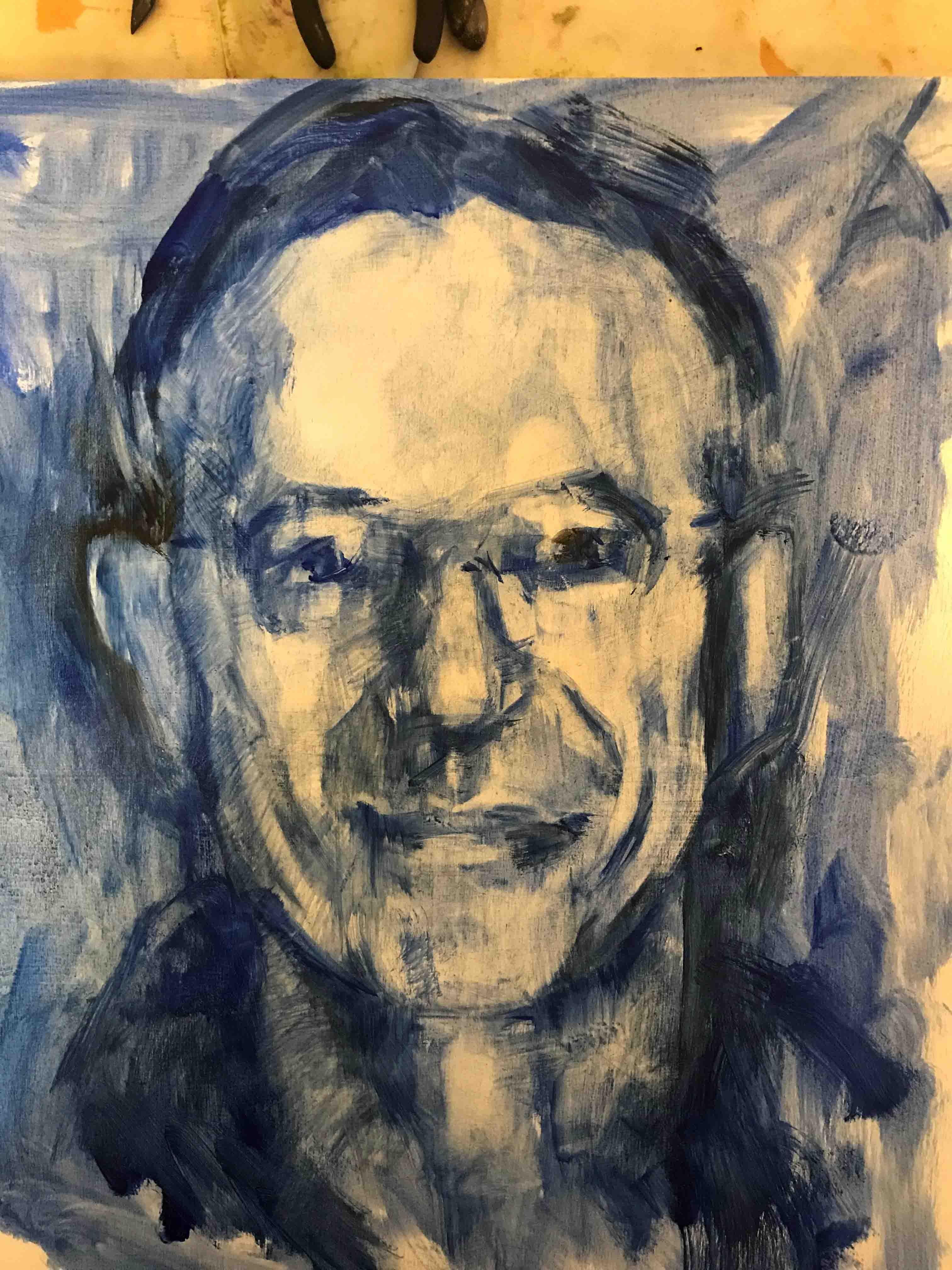 The Face of Art: Portrait Painting
This class is held offsite at The Haverford School just down the street from the Art Center at 450 Lancaster Avenue. Parking: Enter the Haverford School from the Lancaster Avenue entrance then follow the circle to the last parking lot in front of the glass building. Parking is free. MLAC staff will be there on the first class to welcome students and direct you to the classroom.
Develop the skills necessary to make portraits inspired by important people in your life. Gain confidence in your painting abilities by concentrating on composing the page, seeing shapes well, and using color effectively. Work in an atmosphere of support and encouragement.
Student Supply List:

Bring pictures for reference
Oils may be used
You are encouraged to work the medium of your choice.
For oils, Gamblin paints:


Flake white replacement
Cadmium yellow
Transparent earth yellow
Cadmium red
Alizarin Crimson
Transparent earth red
Sap green
Viridian green
Ultramarine blue

Gamsol (not turpentine)
Viva paper towels
4 oil brushes (medium, large, filbert shape)
Palette Canvas or panel (any size)