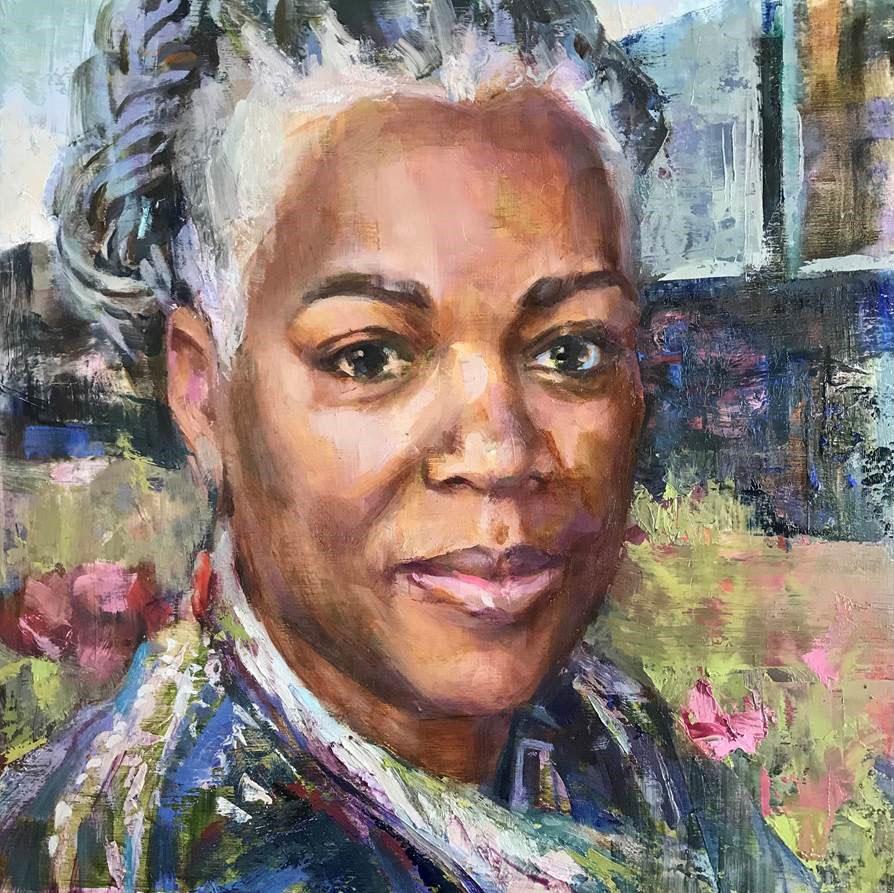 The Face of Art: Portrait Painting
This class has already started. Please call to register.
Focus on developing the skills necessary to make portraits inspired by important people in your life. By concentrating on composing the page, seeing shapes well, and using color effectively, you will gain confidence in your painting ability in an atmosphere of support and encouragement.
Student Supply List:
Bring pictures for reference. Oils may be used. Students are encouraged to work the medium of their choice.
For oils:
Gamblin paints
Gamsol (not turpentine)
Flake white replacement
Cadmium yellow
Transparent earth yellow
Cadmium red
Alizarin Crimson
Transparent earth red
Sap green
Viridian green
Ultramarine blue
Viva paper towels
4 oil brushes (medium, large, filbert shape)
Palette
Canvas or panel (any size)
Thank you for registering for an online class. All classes are held over Zoom, and your class link will be included in the class confirmation you will receive a few days prior to the start of your class. It is hard for teaching artists to troubleshoot technical difficulties during class time. Please make sure you are able to access Zoom and that your camera and sound work before the start of class. If you need immediate help, call us during open hours at 610.525.0272 ext.110. Zoom support is available 24/7 here. Enjoy your online class!