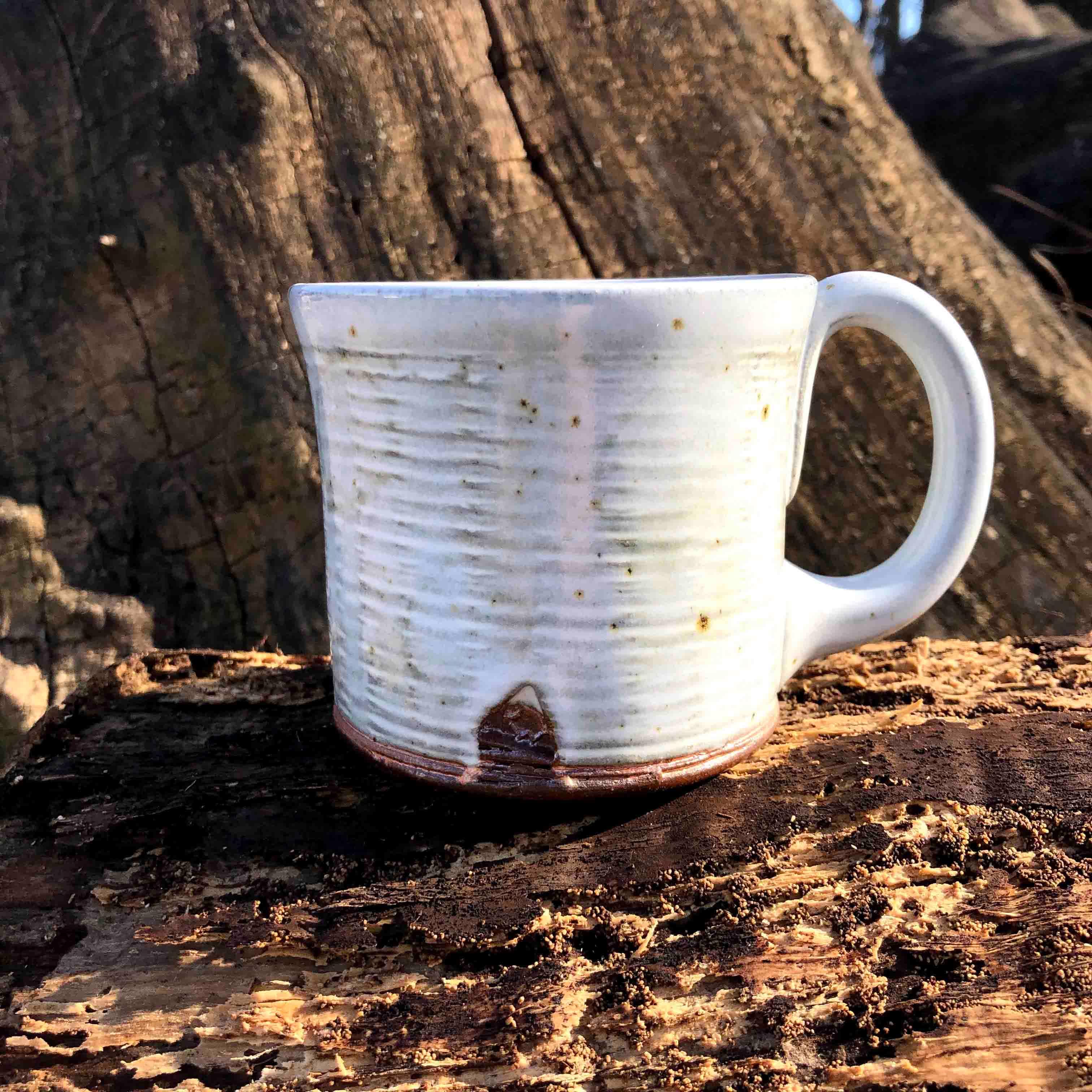 Pre-Teen Wheel Throwing (10-12 yrs)
This class has already started. Please call to register.
Learn the basics of working with clay on the potters wheel! In this class we will learn to throw on the wheel, as well as the basics of finishing pottery by trimming, decoratin, and glazing our final projects. Learn the entire process of making your own pottery from start to finish.