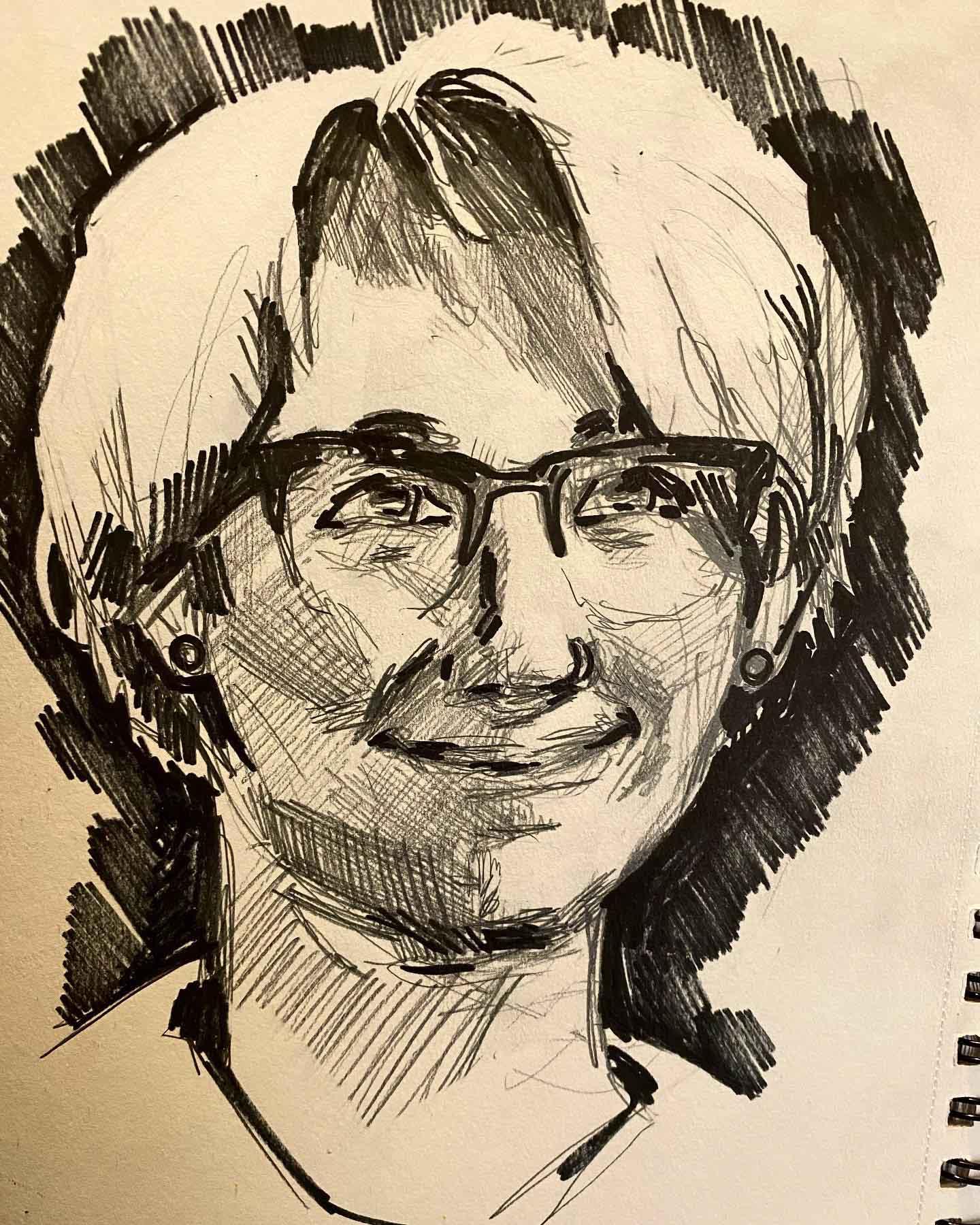 Pre-Teen Sketchbook (9-12 yrs)
This class has already started. Please call to register.
Design your own sketchbook full of useful tools for making art on the go! We will alternate between free drawing and guided art techniques like sticker making, life drawing, cover design and more. The sketchbook is a place for the young artist to play, explore, and try new things.