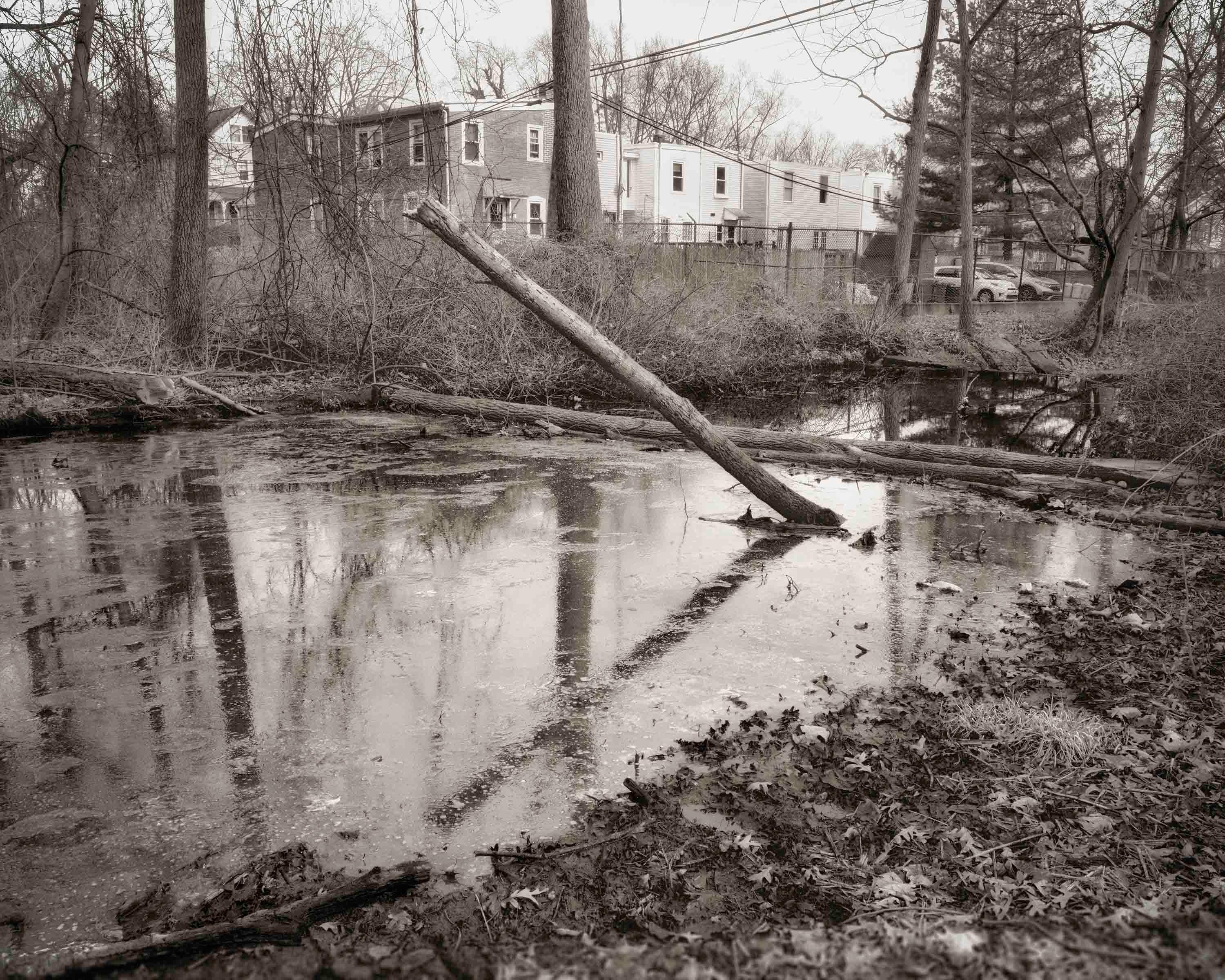 Photoshop for Photographers
Now that you have captured that great photograph with your camera, what do you do with it? How do you go from digital file to exhibition print? Photoshop is the answer. It is a powerful photo-editing program. We start with the basics — techniques for downloading, importing and organizing your photos. Then move on to managing RAW files, learning the menus and toolbars, basic file formats, image size and resizing, resolution, and adjustment layers. You will learn about selection tools, image retouching, and filters, as well as sharpening, and developing a reliable workflow. From there we will move the more complex elements of the program — how and when to use filters, advanced sharpening methods, non-destructive burning and dodging, adding grain to digital files, creative black-and-white conversion techniques, toning digital images, and color correcting your images.

Student Supply List:
$15 fee payable to instructor
Personal laptop or desktop computer with, at least, Photoshop CS 6 loaded
Paper, pen/pencil for note taking
Digital camera or scanner (to be able to scan film negatives in order to create digital files)
Flash drive or external drive to store personal work

Thank you for registering for an online class. All classes are held over Zoom, and your class link will be included in the class confirmation you will receive a few days prior to the start of your class. It is hard for teaching artists to troubleshoot technical difficulties during class time. Please make sure you are able to access Zoom and that your camera and sound work before the start of class. If you need immediate help, call us during open hours at 610.525.0272 ext.110. Zoom support is available 24/7 here. Enjoy your online class!