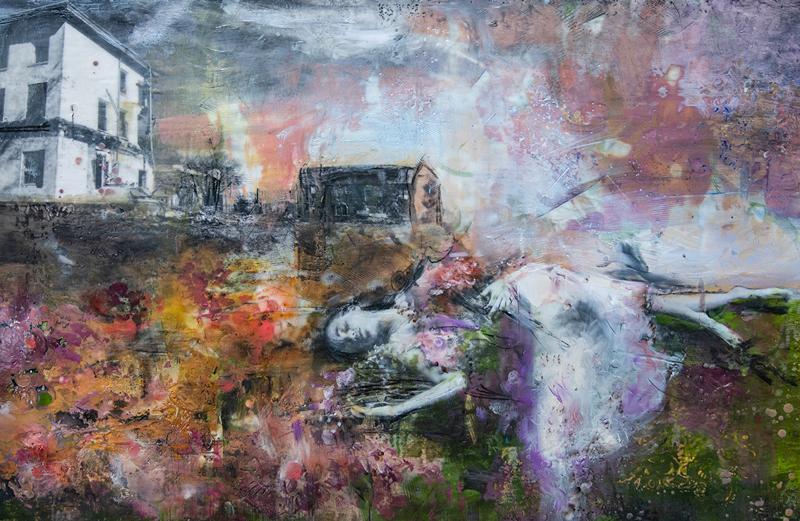 Photo Collage: The Next Level Part 2
This class has already started. Please call to register.
Use your own iphone photos, found photos, or camera images to make interesting collages while incorporating various collage techniques. Cutting images into pieces and selecting elements to create a new and interesting composition. This class will cover digital editing on laptops, printing, cutting, things out, and assembling paper. After collages are completed we will discuss and experiment with layering materials on the surface and hand color areas of the collage. These artistic techniques can make imagery more interesting and change the narrative from the original image by combining it with other elements.
Student Supply List:
Iphone or camera
Glue
Prints of photos
Acrylic craft paint – any range of colors youd like to use
Paint markers
Tissue paper