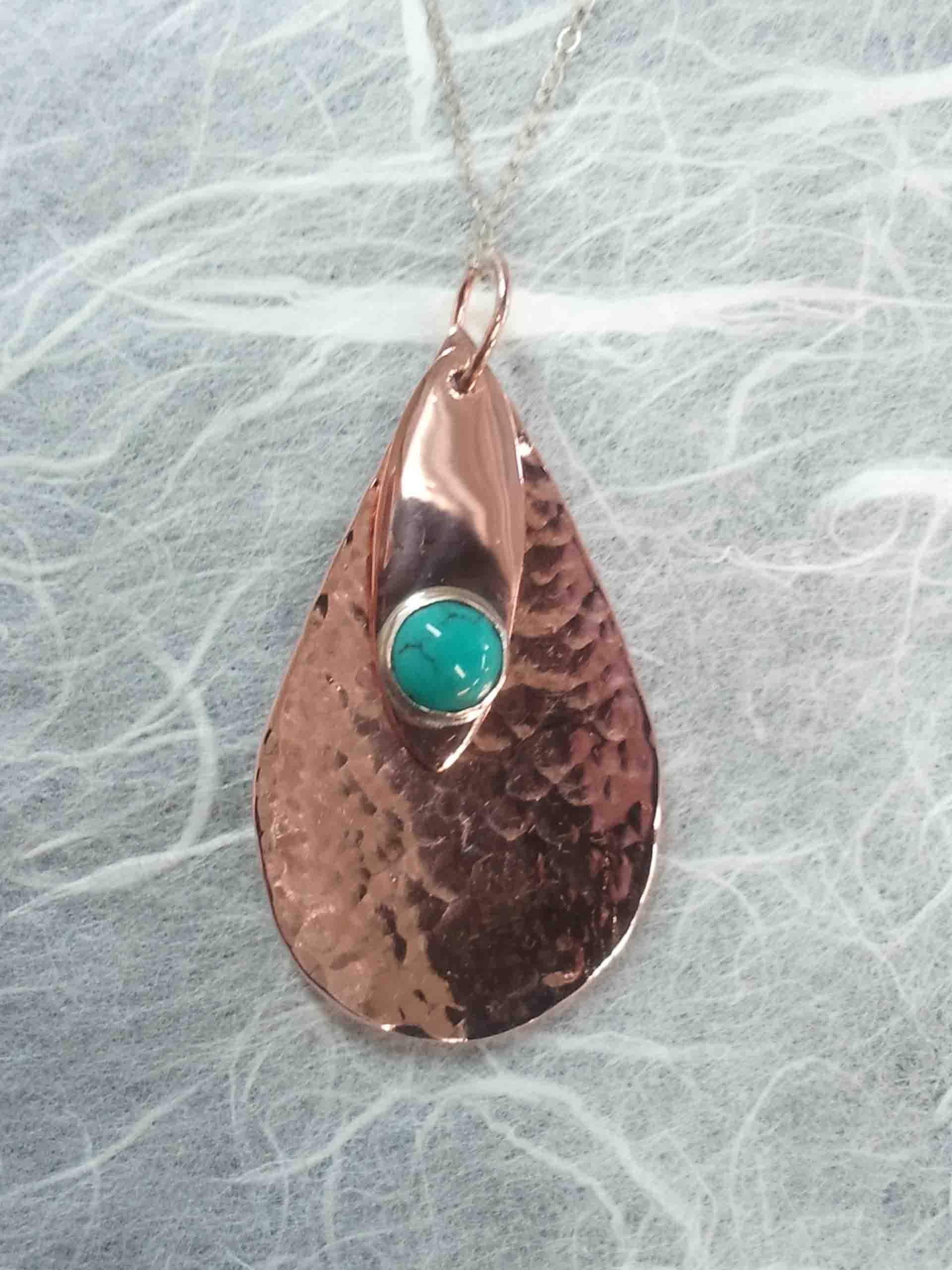 Pendant with Machine Made Setting Workshop
This class has already started. Please call to register.
Learn how to make a handmade pendant with a machine made setting! This project makes a great gift, or you can make it just for you. Create a beautiful handmade pendant using traditional jewelry making techniques such a sawing, forming, soldering, stone setting, and finishing!
Student Supplies:
Materials available for purchase, payable to instructor.
Option 1: $35
2 inch x 1 inch 20 guage metal sterling silver
1 fine silver 6mm round setting
1 6mm round calibrated cabochon cut gemstone
Option 2: $10
2 inch x 1 inch 20 guage metal copper
1 fine silver 6mm round setting
1 6mm round calibrated cabochon cut gemstone
Option 3: $10
2 inch x 1 inch 20 guage metal brass
1 fine silver 6mm round setting
1 6mm round calibrated cabochon cut gemstone