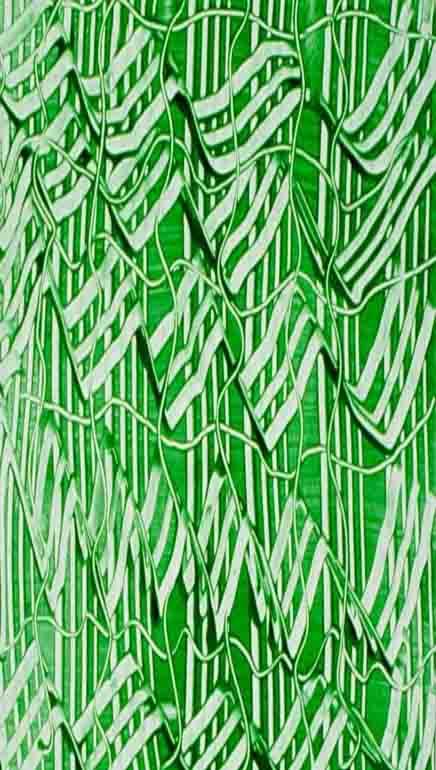 Paste Paper Painting: The Basics
This class has already started. Please call to register.
Making paste papers is a fun, meditative process of creating patterned designs or pictures on papers coated with colored paste. It allows you to use a myriad of different tools including your imagination and is one of the most beautiful and accessible techniques for decorating paper. Use it as stand alone art or in collage, there are any numver of uses for people who love working with paper. A demo is followed by ample time for participants to make many gorgeous papers.
Student Supply List:
2-3 inch paint brush
Sink sponge
1-3 inch paint brush
Optional: any rubber tipped tools, scraper, or comb