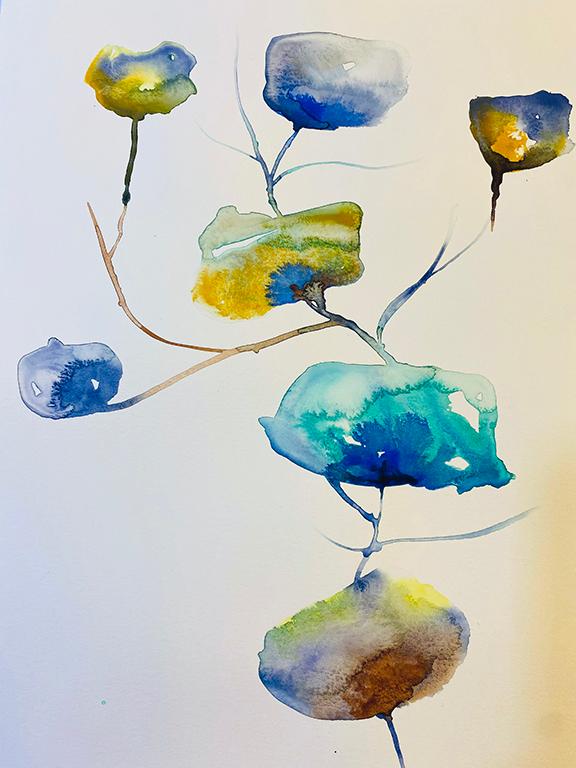 Meditative Watercolor Part 2
This class has already started. Please call to register.
No class 11/24
Explore abstract, botanical, Zen-tangles, and various watercolor motifs. Alicia will guide you step-by-step on the creative process, providing individual assistance and supplementary reading material, as well as slide shows and demos. For students of all levels, especially beginners seeking to gain a soft and fun introduction to watercolor painting.
Class Objectives:
• Meditate while you create your compositions
• Learn how to prepare your drawing for a watercolor painting
• Learn about watercolor paint consistency and transparency
• Explore watercolor techniques to design colorful and interesting compositions
Supplies:
Artist Loft Watercolor paint set of 24pc 0.4 fl oz.
Mont Marte Art paint brushes set, 15 pc.
Strathmore 440-1 Watercolor pad 9×12, 12 sheets
Bella Bora skil art 16 wells 16.6x 6.4in. (Paint palette)
Paper Towels
Graphite pencil H or HB
Staedtler white eraser