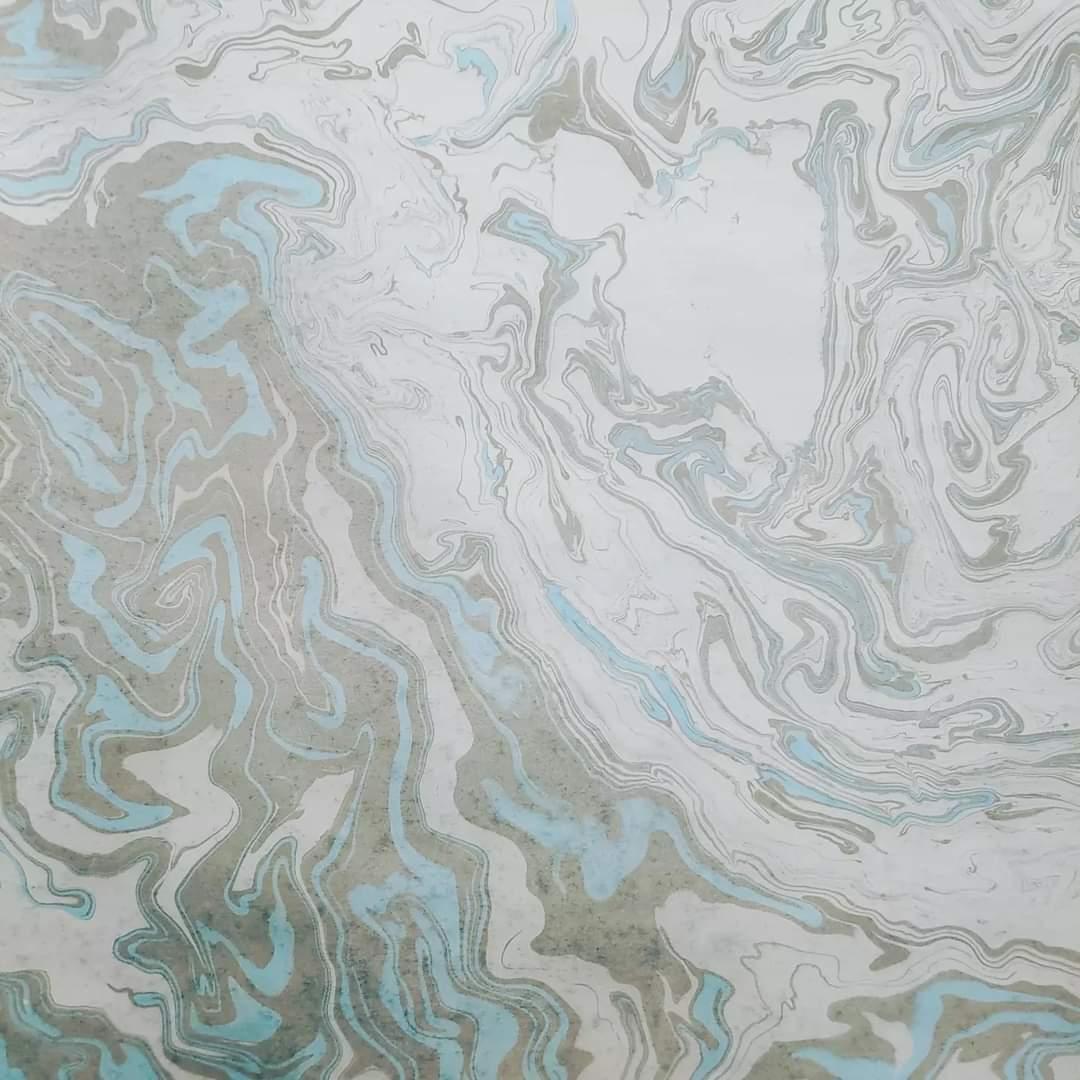 Liquid Color: Suminagashi Workshop (6-10 yrs)
This class has already started. Please call to register.
Spend an afternoon exploring the art of Suminagashi, the ancient art of Japanese paper marbling that translates to "floating ink." You will create gorgeous patterns that you will transfer to paper and fabric. This beautiful and meditative art form provides a unique artwork every time, and these works are easy and satisfying to make. As you connect with this mesmerizing experience of creating art, you will discover that drawing in water is both exciting and calming at the same time.